The Arabian Ark is based on Sir Bani Yas Island which was an initiative by the late Sheikh Zayed Bin Sultan al-Nahayan. Today it has developed into a fully-fledged sanctuary that over 13,000 animals call home to. Interested in learning about the wildlife haven based on Sir Bani Yas Island?
1). How It Started
The late Sheikh first introduced a few animals in 1971 to this island which spans over a space of 3,500 acres. Some of these animal breeds were almost extinct or were so in this part of the region until they were introduced to Sir Bani Yas Island and now they're thriving!
2). The Different Types of Animals
This wonderful Arabian Ark is home to striped hyenas, caracals, Arabian tahr and Arabian Oryx. Sand and mountain gazelles are found here too. While you're exploring this sanctuary, if you're looking to stay in Abu Dhabi luxury hotels, there are many choices like Anantara Sir Bani Yas Island Al Sahel Villas for example.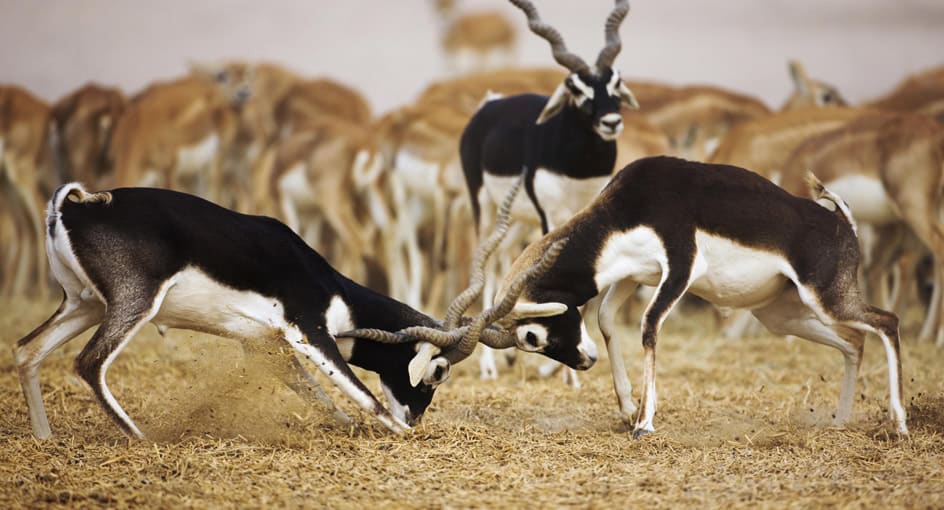 3). The Circle of Life
Later on, in recent times, a few cheetahs were introduced to the island to restore a balance between prey and predator. Cheetahs were once indigenous to these lands but were wiped out.
4). Conservation
Many animals once on the verge of extinction or extinct in the region have been brought back. Thanks to the Arabian Ark conservation efforts, all these once-threatened species are doing well!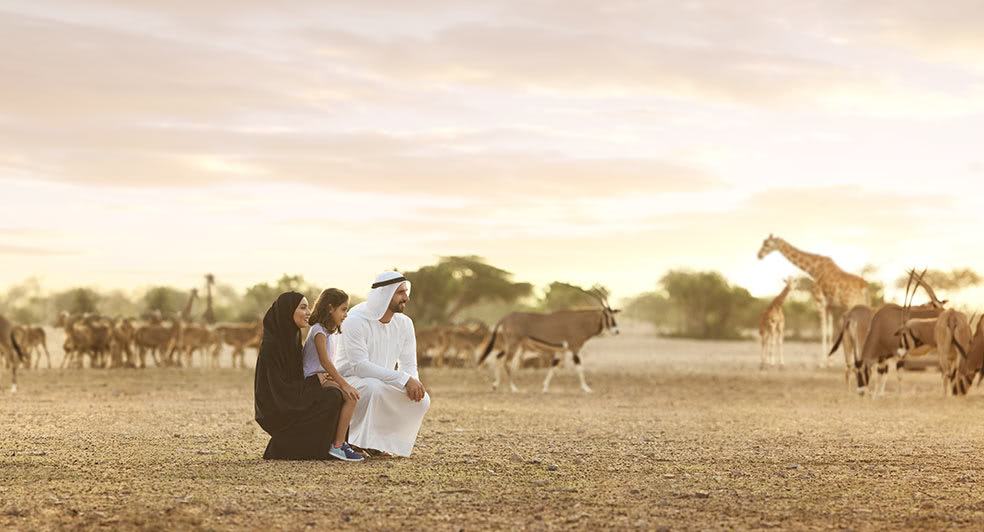 Auburn Silver is a travel writer who has a passion for fashion and a deep interest in admiring new and exotic attractions around the world. Google+