Regarded as the lifeblood of Thailand, millions of people in the country directly or indirectly depend on the Chao Phraya River for their livelihood. Read on to know more about this amazing river.
Overview
The Chao Phraya River, also known as the Maenam, is the principal river in Thailand which flows through the fertile plains of central Thailand for an extent of 365 Kilometers finally meeting the ocean at the Gulf of Thailand.
Geography
The river originates at the confluence of Nan and Ping rivers in the province of Nakhon Sawan Province. Then it flows towards the south nourishing a plethora of cultivation lands and making tributaries and distributaries fertile.
River engineering
The river's course has been altered several times as civilizations flourished in the banks of the river. Historical evidence state that most of the changes have been made during the period of Ayutthaya. Several canals have also been constructed to bypass the many large loops that were present in the river's topography.
Settlements
Since the regions around the rivers were fertile and were rich in minerals, humans started cultivating crops at the banks of the river. People started to settle in these regions and civilizations started to flourish. The small settlements became villages, then the villages became towns and the towns eventually became great cities. The magnificent metropolis of Bangkok is one of such cities.
Seeing the river today
You can see the river up close by visiting Bangkok or any other cities that are located in its banks. But if you wish to see more of the river, the most ideal way is to get aboard a Chao Phraya river cruise in Bangkok. Among the many cruises, the Manohara Cruises is an option worth considering since you can witness the real beauty of the river while indulging in luxurious comforts.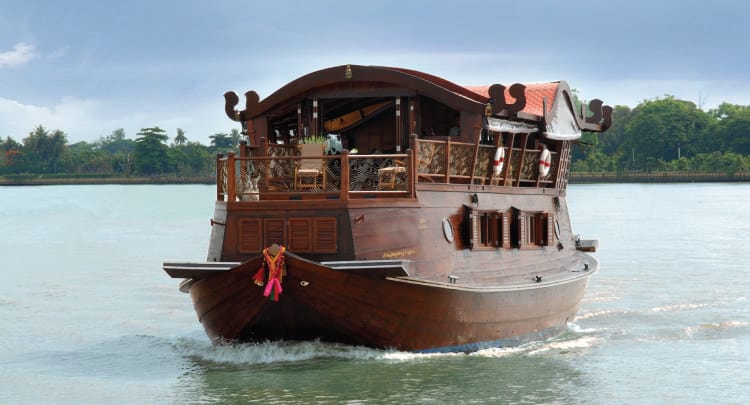 Catalina Forbes is a travel writer who bases her content on many thrilling escapades experienced across the world. Google+