Oman is home to a rather interesting valley known as Snake Gorge or Snake Canyon which is full of quirky bends, nooks and crannies. The main reason travellers visit this place is due to its abundance of rock pools, swim holes, cliffs, jumping points and water slides, all carved by nature! Interested in learning more about the Snake Canyon of Oman?
1). Some Facts About the Snake Gorge
It's called the Snake Gorge because of the shapes the mountains have created. The gorge is also more than 100 metres high easily in certain places. You will most definitely need an all-terrain four-wheel-drive SUV to get up there.
2). Why You Will Love It
This is truly a bucket-list location to visit as it'll be with you forever. A work of art by nature, this place boasts immense beauty and fun! If you're looking for Oman luxury resorts while you explore, there are several including Anantara Al Jabal Al Akhdar Resort for example.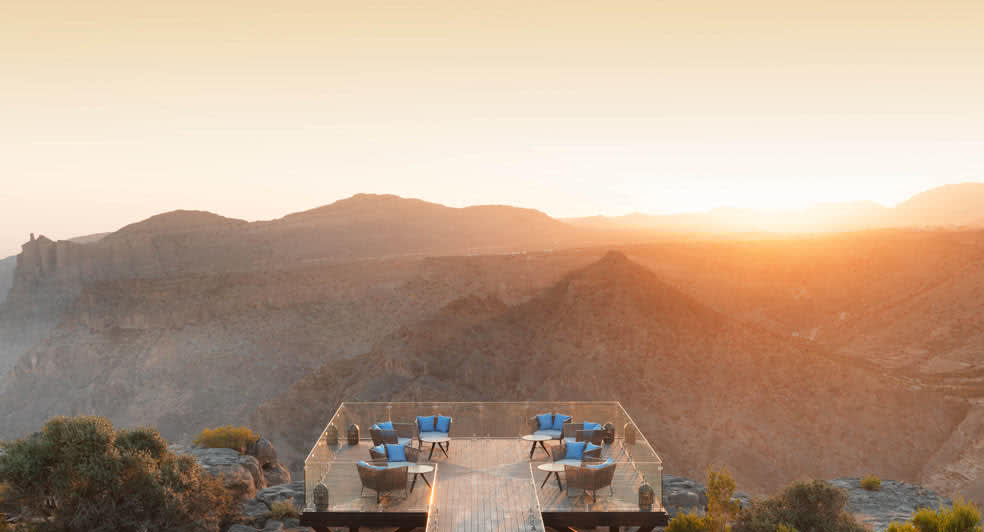 3). An Adrenaline Rush
Looking for the ultimate thrill? Experience climbing, diving and canyoning, all in the same place! Natural waterslides are galore as well. A geographically diverse site, the colours of the rocks and its suddenly fluctuating rock formations make for an interesting trip.
4). The Terrain
There's beautiful rock pools with crystal clear water to swim in. Slide down a wet cliff and jump off into a pool!
Fritzjames Stephen is a travel writer, who writes content based on the myriad of experiences and indulgences that the world has to offer travellers across all walks of life. Google+