Thailand is certainly an ultimate tourist destination that offers its guests a lot of exciting things to do and see. There is something for everyone in Thailand. If you are visiting here to unwind, relax and rejuvenate yourself here are four things you could do here.
Thai Massage
Unlike western massage therapies, Thai massages focus on pressure points on body and blood circulation. The treatments usually start from your feet and finishes at your head. The massage sessions often comprise of rolling of limbs, rhythmic compressions and gentle rocking. You could experience amazing Thai massage therapies at the spas at most of the Chiang Rai hotels the likes of Anantara Golden Triangle Elephant Camp & Resort.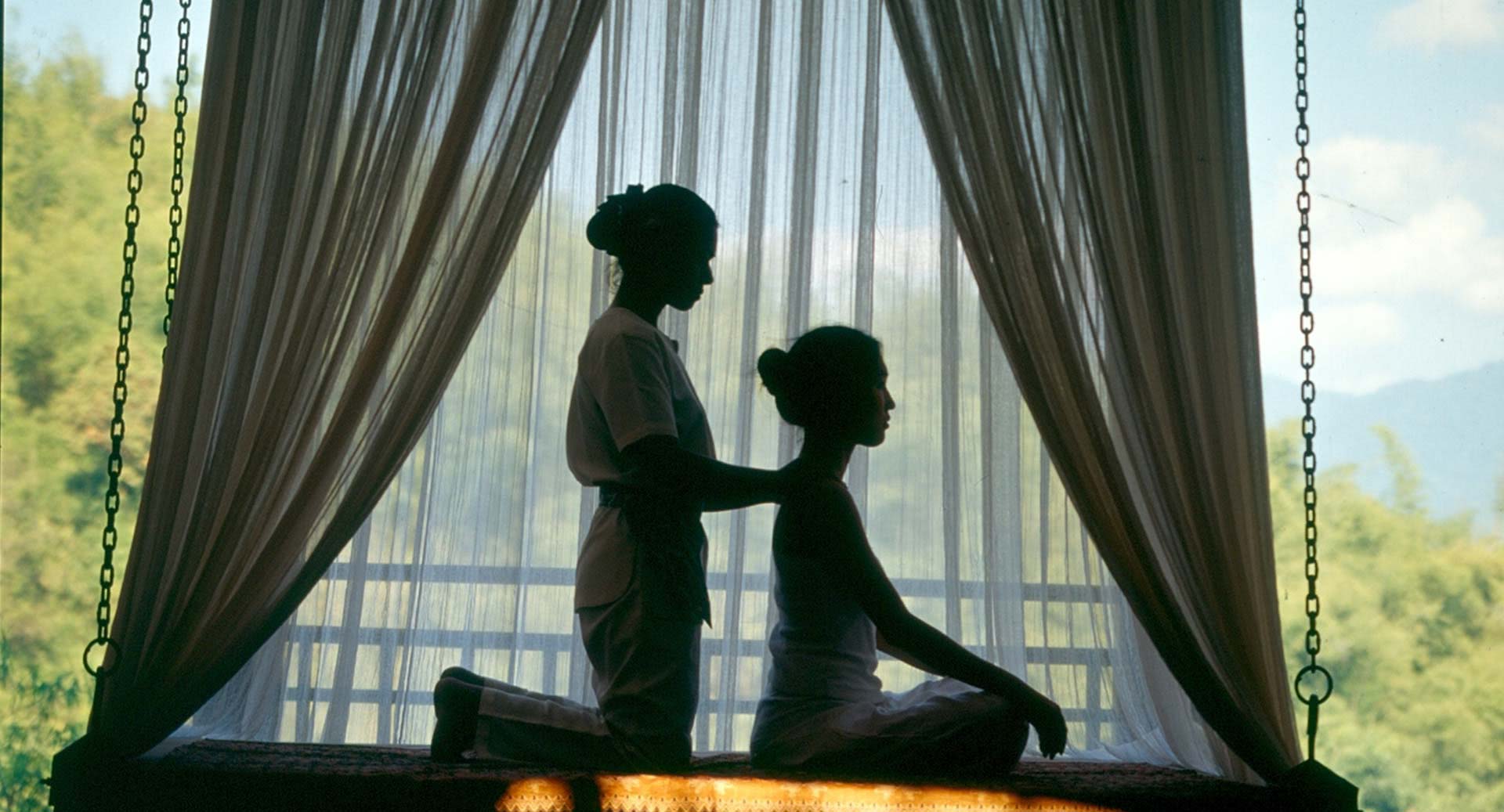 Yoga
This is a collection of spiritual, physical and mental practices that originated in India. Yoga today has made its way to Thailand all the way from India and it is becoming one of the best wellness experiences in Thailand. There is a number of places in Thailand that offer classes for tourists which are conducted by experienced Gurus. You could visit any of them to rejuvenate your mind and body.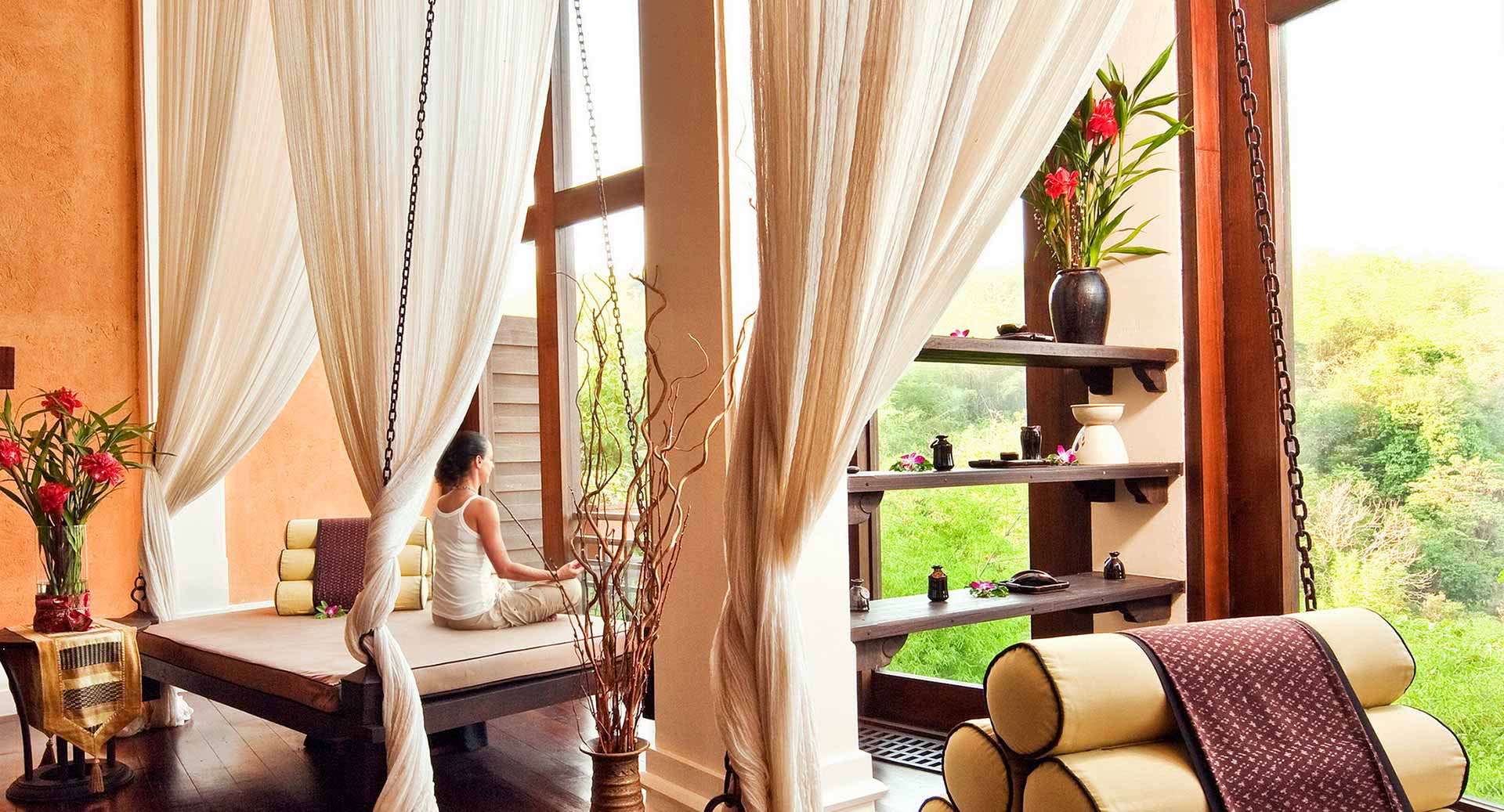 Cupping therapy
Cupping is a traditional therapy that has a number of proven advantages on one's body. It is also proven that it cures a number of bodily ailments and certainly contributes to mental and physical wellbeing. The treatments are done using bamboo or glass suction cups placed on the body which will relieve blood vessels and help to promote blood flow to vital organs.
Acupuncture
Like cupping therapy this is also an alternative medicine which has originated in China. You could join in for Acupuncture at many centres in Thailand today. Thought the effects of this practice aren't scientifically proven, one would certainly feel the difference of your body dramatically increases in energy once the treatment is over.
Roland Lefevre is a travel writer who specializes in creating features on leisure as well as business travel destinations across the globe. Google+