When speaking of Thailand, the first things that come to mind are the iconic city of Bangkok, the high-end malls and the wonderful temples embellished in gold. However, there is more to Thailand than just that! The island Koh Samui is an island worth your time and money. Here's a brief guide.
Best time to visit
So far, the best time to visit Koh Samui has been recorded as late December to early April. This is usually the period where the days are filled with all sunshine and smiles and less gloom. October and November however bring in the showers which means it is off-peak season here.
Best places to stay
The fishing village in Koh Samui is a popular choice which is also called Bophut. Resorts the likes of Anantara Bophut Koh Samui Resort are available for a comfortable stay. Chaweng is known as the best choice for backpackers travelling to the island. Lamai on the other hand is for the beach lovers.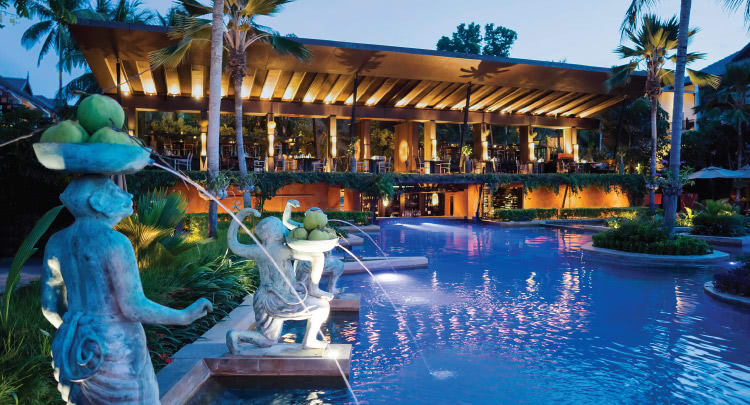 Getting about
There are several ways to travel in Koh Samui. Some tourists may opt to hire their own vehicles or bicycles to explore. But the local way to travel is by Songthaew. This is a substitute for buses where passengers travel at the back of a pick-up truck.
Food in Koh Samui
The best thing about Koh Samui is that you can feast on all sorts of cuisine to your heart's content! Or maybe not if you are watching that waistline! One can find Thai, Indian, burgers, healthy food and much more at restaurants like Saffron.
Auburn Silver is a travel writer who has a passion for fashion and a deep interest in admiring new and exotic attractions around the world. Google+