From shopping to misty mountains to hill tribes, Chiang Mai is a popular playground for travellers. If this is your first time, Chiang Mai has a diversified set of things to offer you and will give you the best experience you've had in an Asian country. Night markets, comfortable hotel rooms, historical sites are a few that await you in the city.
Places of interest
Chiang Mai is considered a historical city due to its many historical sites including Wat Lai Kroh. In addition, there are museums, gardens, spas and ancient temples that make Chiang Mai one of the most visited capitals.
Shopping
If you want to buy things at low prices and strike the best bargain possible, you are going to find Chiang Mai to be a haven of night markets, boutique shops and malls.
Accommodation
Chiang Mai is a large city with thousands of people shuffling in due to its popularity. If you are worried about finding a place that best suits you, don't worry, there is a wide range of hotels and Chiang Mai Residences for you to choose from. With places such as Anantara Chiang Mai Serviced Suites and budget hotels, Chiang Mai offers its visitors not only attractions but also a comfortable stay.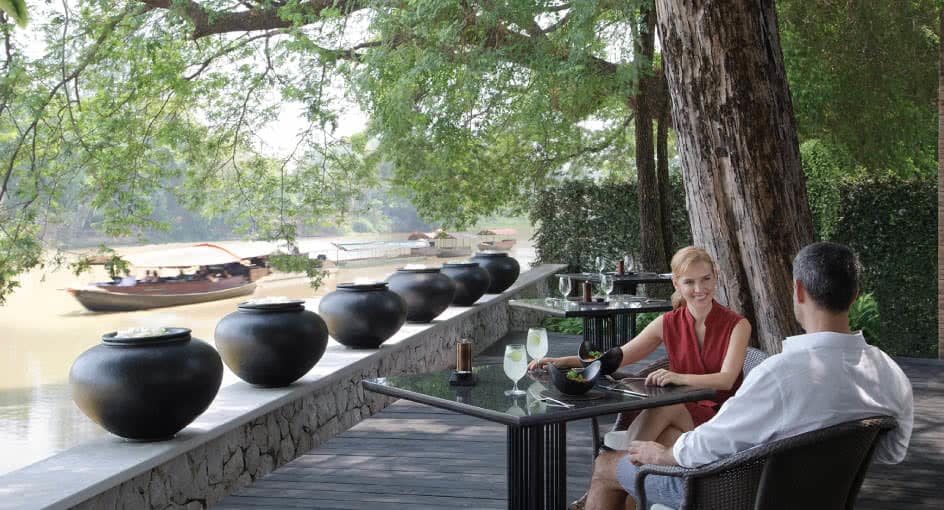 Catalina Forbes is a travel writer who bases her content on many thrilling escapades experienced across the world. Google+