Looking for a bit of adventure? There are many things that will quench your thirst for adventure. Looking to splurge in comfort? There are Maldives five star resorts that offer you a comfortable stay.
Snorkelling
Water sports are the Maldives' singularly fascinating feature. Most tourists who visit the country expect an exciting snorkelling session. There are spots in the country where snorkelling is prevalent. Kuda Giri Dive Site – close to Anantara Dhigu Maldives Resort – is one such place where you can have fun in the water.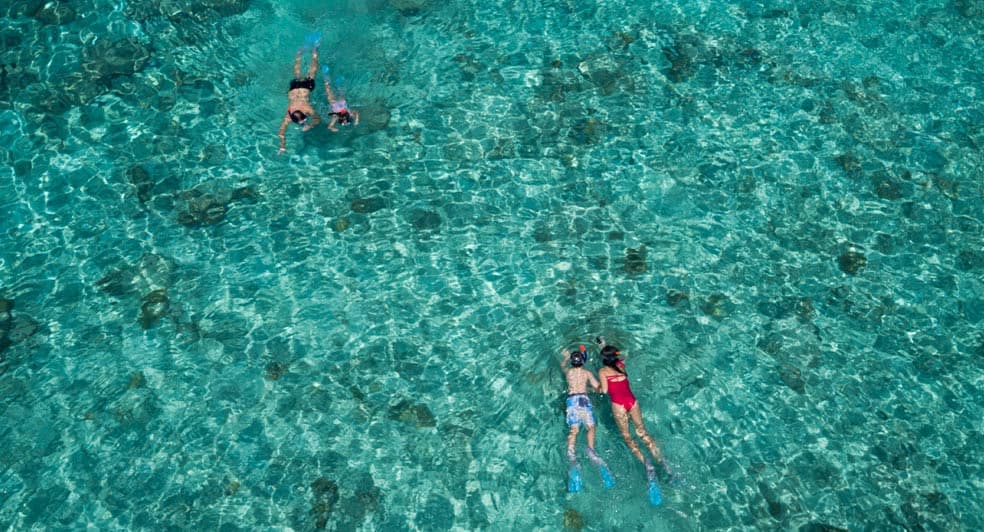 Diving
Diving is another favourite among those who visit the Maldives. It wouldn't be exaggeratory to say that this is the best way to explore the marine life that you've heard so much about.
Spa treatments
If you've had your fill of adventure, now it is time for a bit of relaxation. Apart from water sports, going for a spa treatment is something you should consider doing during your time here.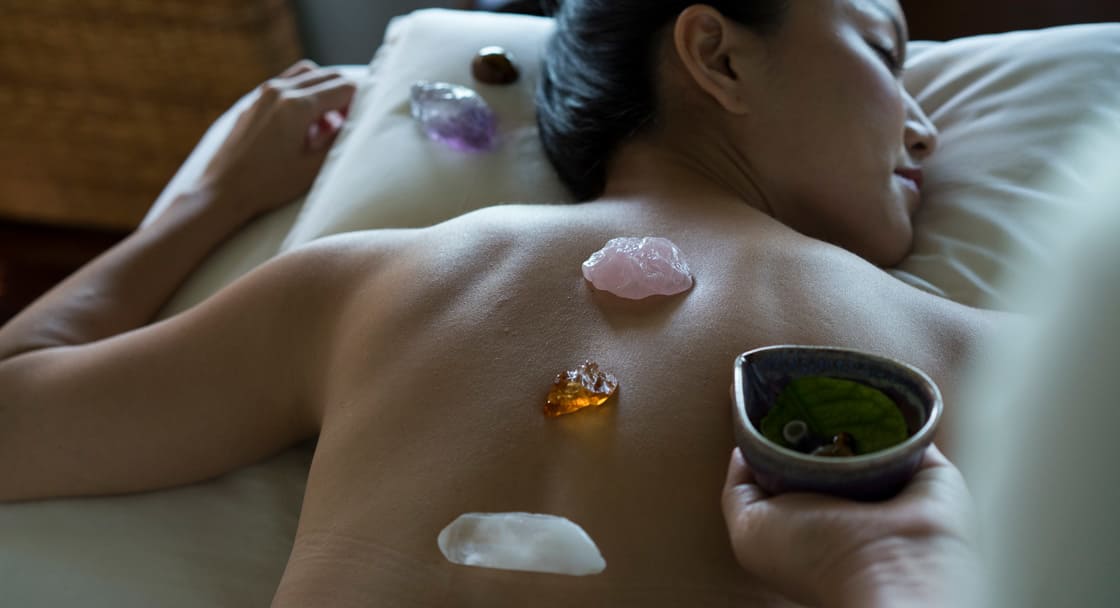 Food
From the local cuisine to various other international cuisines, the Maldives presents you with a vast array of food choices, predominantly fresh and juicy seafood!
Damon Starky is a creative nomadic travel writer, who is well informed and experienced on a wide range of interests that would connect to the needs of any type of traveler. Google+