Kalutara, is a favourite spot with both locals and international visitors, as an idyllic getaway from the bustling city of Colombo. Here is the top must-visit attractions and things to do while here!
Enjoy Watersports
The calm waters of Kalutara are perfect to enjoy an array of watersports such as surfing, windsurfing and snorkelling among others. There are plenty of well-reputed watersports centres which one can approach to rent out equipment.
Eat Fresh Seafood
Love seafood? Then you have come to the right place. Foodies can dig into fresh seafood such as tiger prawns, crabs and lobsters which have been prepared in a myriad of ways. One has the endless options of choosing from either charming seaside cafés or premier restaurants at one of the many hotels in Kalutara including the likes of Anantara Kalutara Resort.
Visit Richmond Castle
Pay a visit to the iconic Richmond Castle, a grand mansion which was built by a wealthy landowner during colonial times to catch a glimpse of the area's rich history. Do make some time to take in the many fruit groves that surround the manor as well!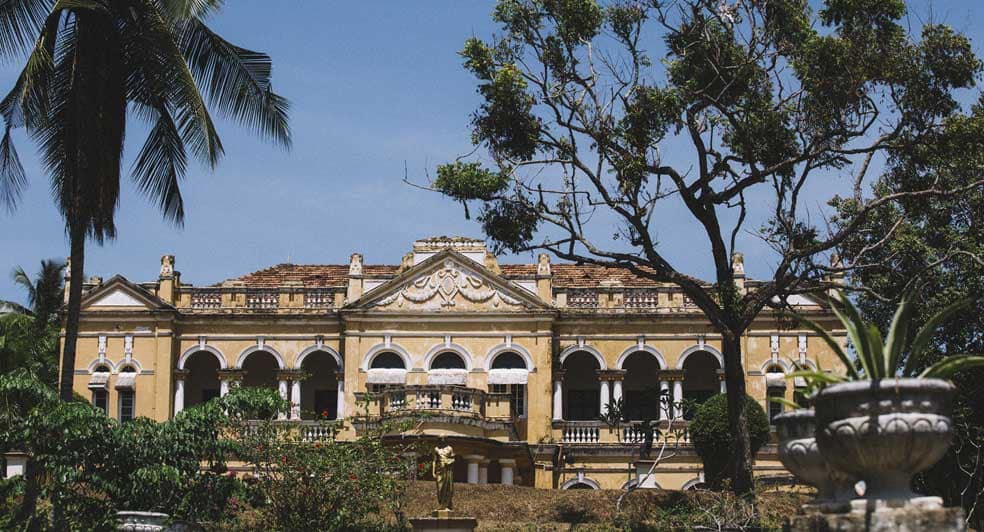 Take in the Brief Gardens
Another key attraction in the area, the Brief Gardens by Bevis Bawa is a picturesque place to visit. Visitors can enjoy a picnic on terraced lawns and the many nooks and crannies these famous gardens come along with.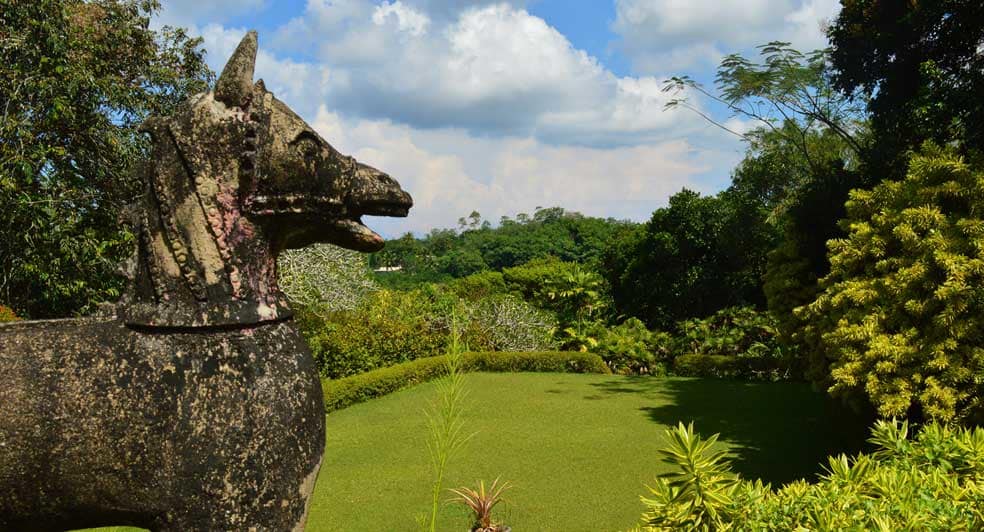 Catalina Forbes is a travel writer who bases her content on many thrilling escapades experienced across the world. Google+