Named as a UNESCO Heritage Town and with lots to see and places to eat, Hoi An is a city that you must check out while you're in Vietnam. Here are some of the things that make Hoi a must-visit destination!
The old city
The old city of Hoi An, which has been declared as a UNESCO heritage town is a charming little city that turns in to a lovers' paradise at night when light from lanterns and street light illuminate the city, giving it a magical feeling.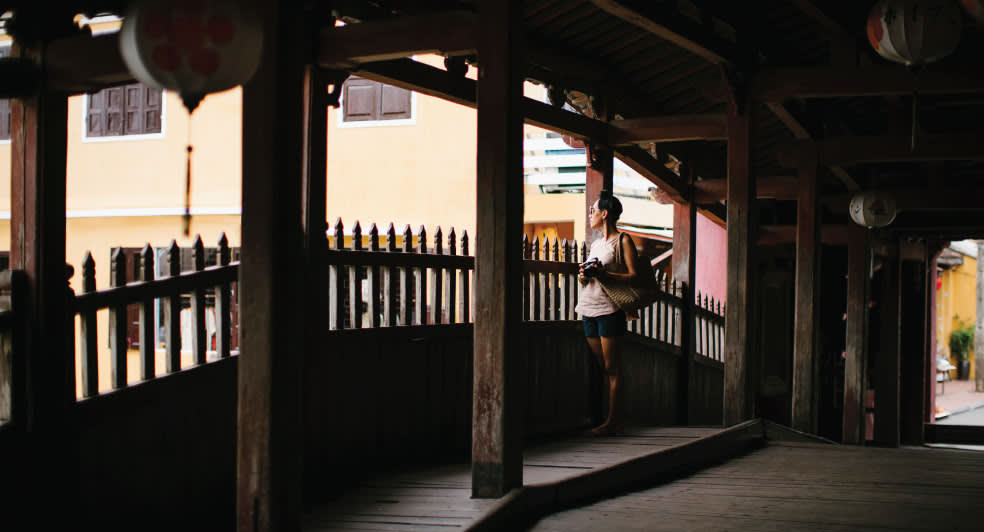 Tailor-made clothes
Hoi An is one of the most popular cities in Vietnam to purchase tailormade clothes at very low prices. Vietnam is a popular choice among engaged couples because they can get their suits and dresses tailored for a reasonable price while also exploring the country.
Fujian assembly hall
Located near Anantara Hoi An Resort which is a popular Hoi An Hotel, the Fujian assembly hall is one of most magnificent constructions in Hoi An. Built during the 17th century the Fujian assembly hall was constructed as a place of worship and a gathering point for the Chinese community who live in Hoi An. Locals frequent this sacred building as according to local folklore, the Fujian hall brings good luck to people who are trying to conceive babies.
An Bang beach
An Bang beach is a great place to enjoy the beautiful beaches that Hoi An has to offer minus the loud and pesky hordes of tourists. The sandy white beach has a few restaurants and beach villas scattered across its shore, making it the ideal place for couples who are looking for a private romantic getaway.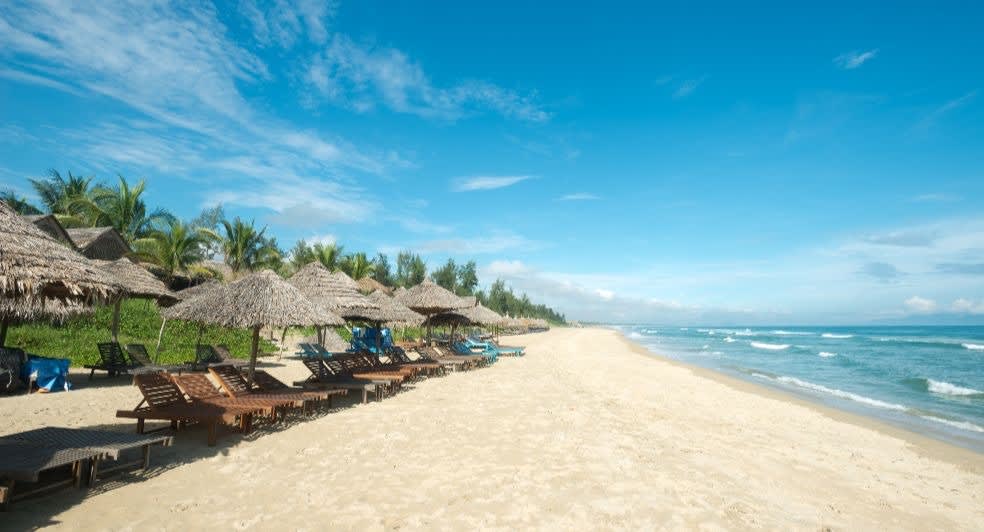 Damon Starky is a creative nomadic travel writer, who is well informed and experienced on a wide range of interests that would connect to the needs of any type of traveler. Google+