With so much to see and so much to do, honeymooning in the Maldives can be quite the fun-filled vacation. However, let's look at some important tips to note when you visit.
1) Diving and Snorkelling
The Maldives is home to some of the most gorgeous oceans and breath-taking marine life found across the entire world. This makes it one of the most sought-after destinations for both diving and snorkelling. This activity is a great way to spend some time together on your honeymoon, whether it's skimming the surface or even diving deep down under.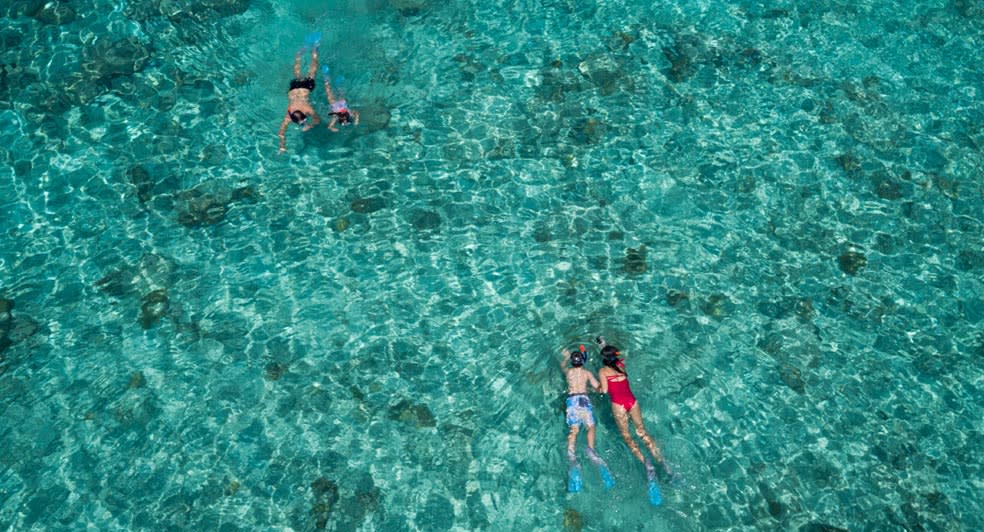 2) Explore Malé
When you get to the Maldives, its capital Malé would most likely be your first spot to check out. And do check it out because here you'll be able to check out its busy city life up close. You can try some amazing authentic Maldivian delicacies and shop for some gifts to take back home.
3) Take a Spa Day
Whether it's a cleansing facial or a relaxing massage, taking a spa day with your loved one is an excellent way to unwind and spend some quality time. You can even opt for a couple's massage. Maldives resorts are plentiful, with a whole variety to pick from, such as the Anantara Veli Maldives Resort for instance.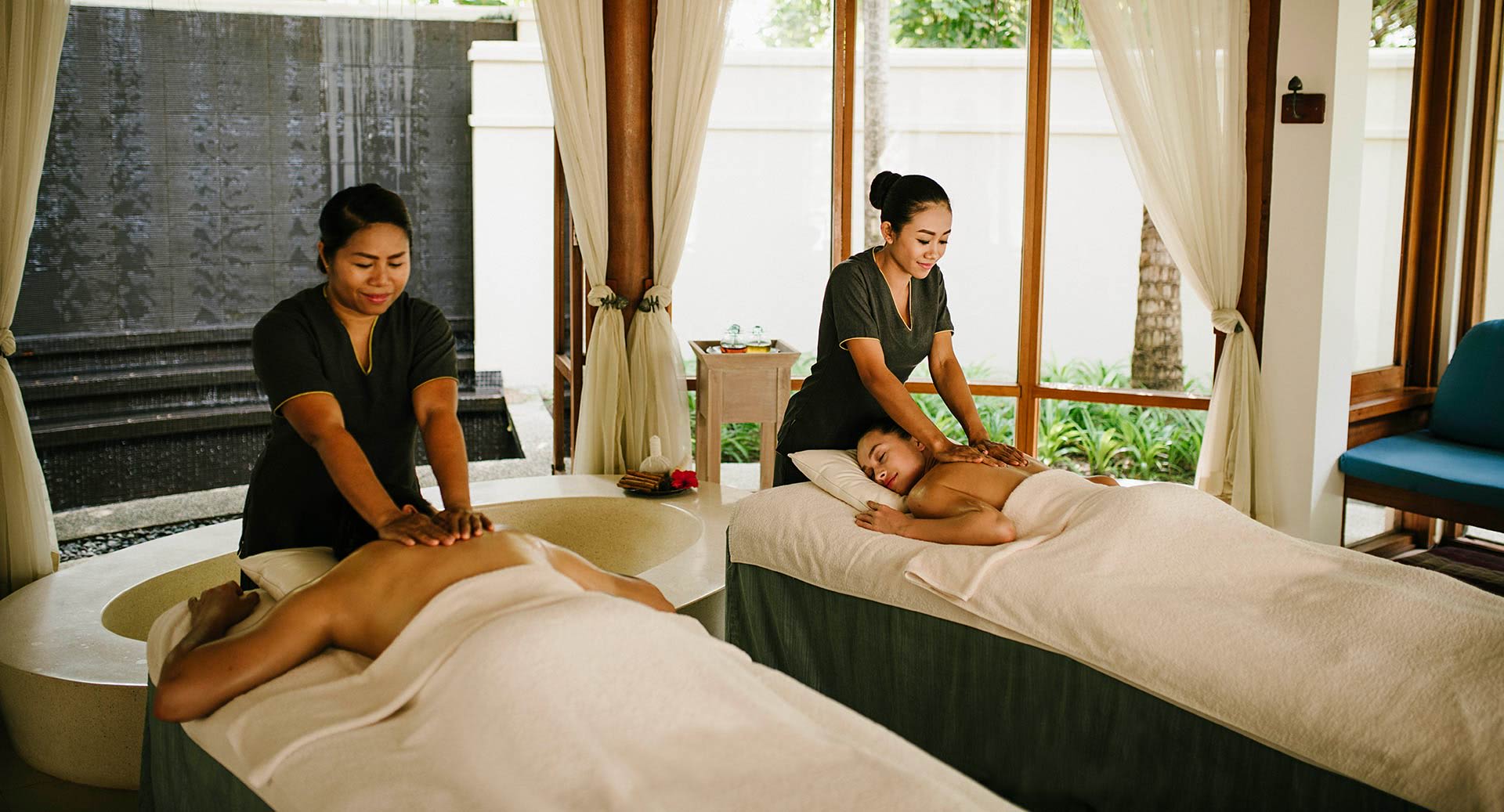 4) Engage in Some Water Sports
If you crave something active, water sports like water-skiing or jet skiing can prove to be an ideal option on your honeymoon.
Caleb Falcon is a travel writer who specializes in writing content based on the many exciting world adventures that await intrepid travellers. Google+