In today's most often stress-filled and hectic world, it is vital to have good health habits that help you find the "balance". Most often following simple steps consistently, can make a huge and meaningful difference.
Eat healthy
Comfort food may come in the form of deep-fried goodness or heavenly desserts, but do remember to eat healthy too. Be you at work, home or even a wellness resort in Bali, look to incorporate fresh veggies and fruits into your meal and snack times. They not only are good for you, but also add the added "boost" to your day and immune system.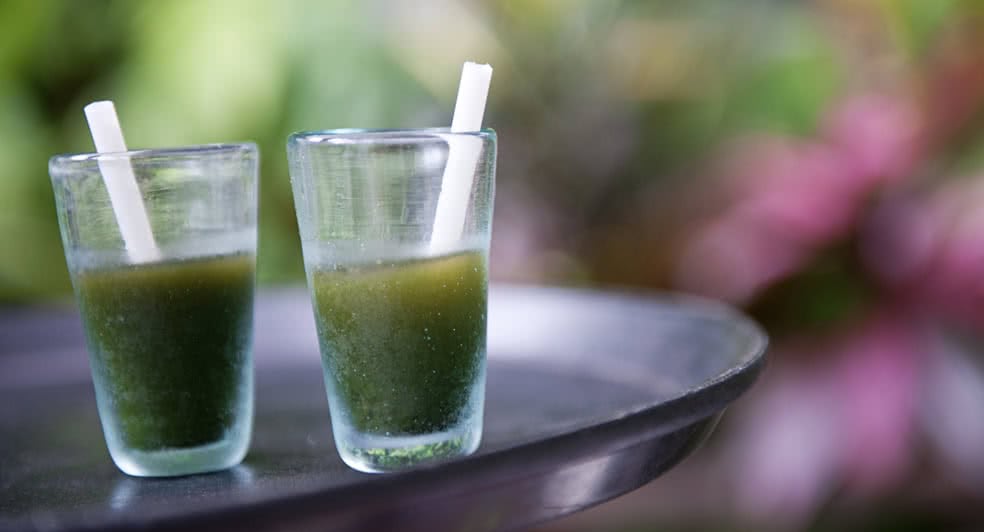 Take time off
Sometimes you just need to take a break which includes a change of scenery. Plan a getaway to island resorts the likes of Anantara Uluwatu Bali Resort which offer special wellbeing programmes that offer yoga, meditation and plenty of "me time".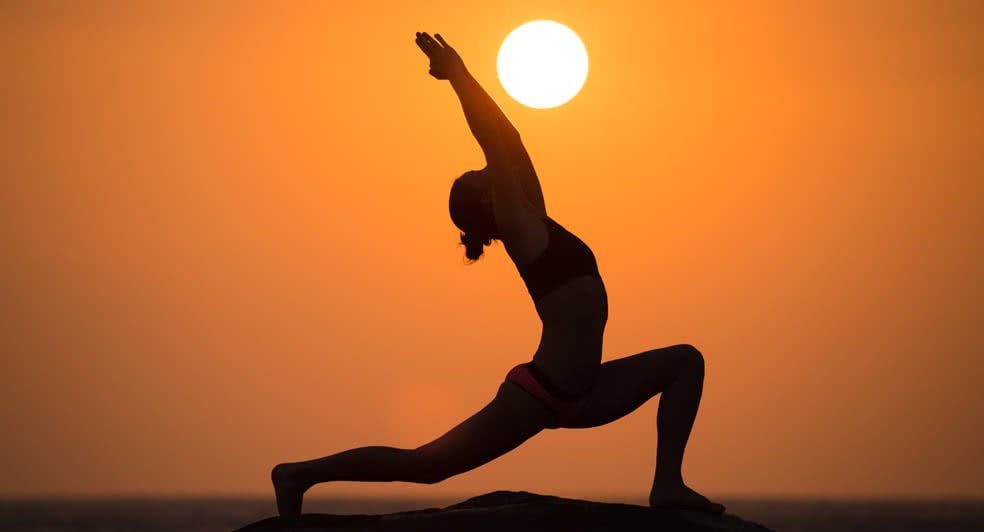 Get active
If your lifestyle means you spend most of your day behind a desk or doing routine tasks, you need to add some exercise to it. Jogging or walking even for 15 to 30 minutes a day is important not only to burn pesky calories, but pent-up stress too.
H2O to the rescue
Water is vital to your general wellbeing and also helps flush out unwanted toxins from your body. Recommendations vary from having 1.2 to 3.7 litres of water a day; whichever you choose to follow, it's important that you drink water periodically throughout the day rather than all at once.
Caleb Falcon is a travel writer who specializes in writing content based on the many exciting world adventures that await intrepid travellers. Google+