Chiang Mai is a gorgeous city in Thailand which offers delightful experiences to all. You can read the information in the article below and enjoy an unforgettable holiday here.
Best time to visit
If you can schedule your visit to Chiang Mai between the months of October and April, it will be quite easy for you to enjoy the best experience in the city. The weather is perfect in the city during this period and delightful explorations will be blissful possibilities!
Where to stay
There are plenty of great accommodation options offered in Chiang Mai so you will truly be spoiled for choice. Be sure to research on the internet so you will be able to make a well-informed decision about which Chiang Mai hotel you'll opt for, whether it's going to Anantara Chiang Mai Resort or something else.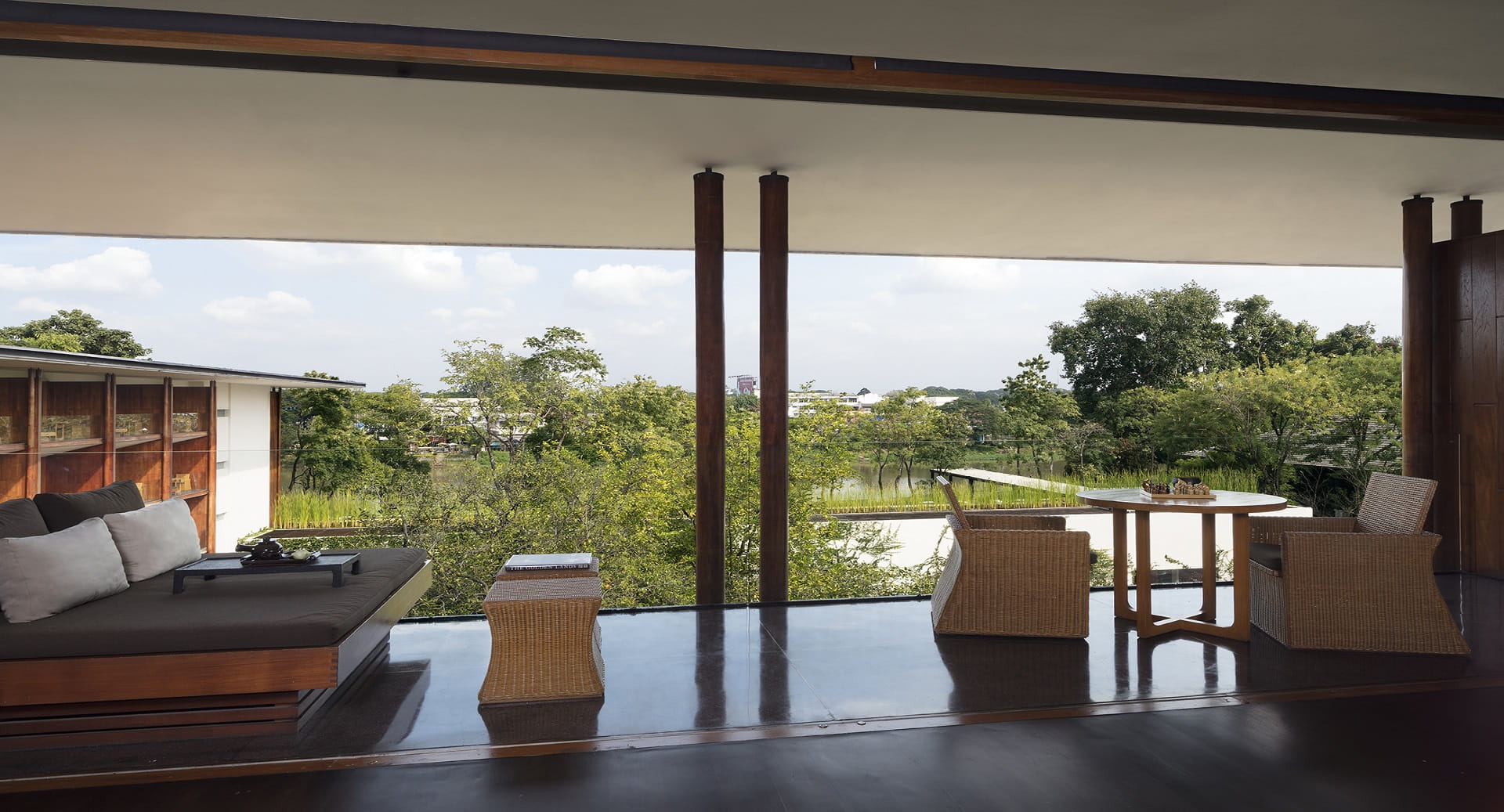 Top attractions
There are plenty of great places of interest that you can visit in Chiang Mai. You can get the help of a seasoned tour operator in the region to plan a comprehensive tour. Wat Chedi Luang, Wat Phra Singh and Doi Suthep are some of the most prominent attractions here that you really should not miss.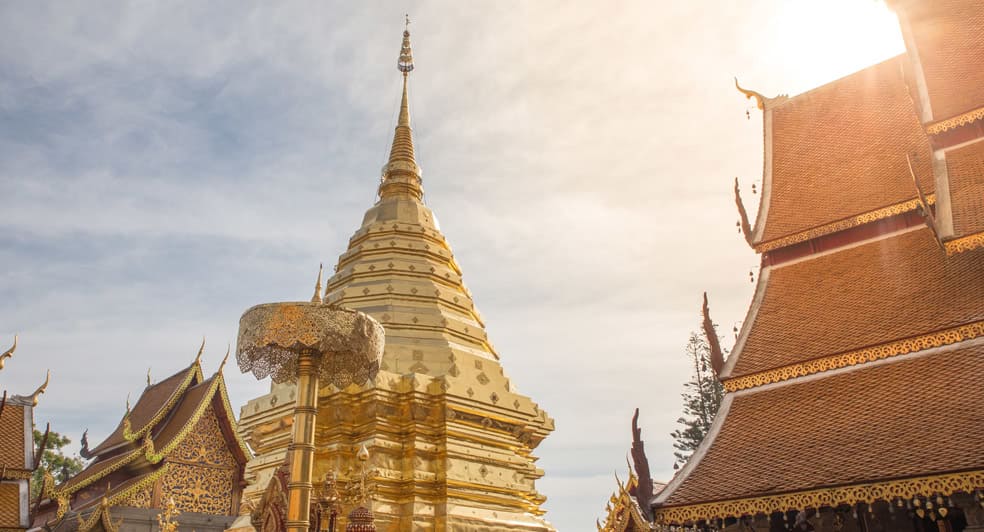 Where to eat
There are quite a few great restaurants and eateries in the city so you can really look forward to a sensational culinary adventure. Places like David's Kitchen at 909, The Service 1921 Restaurant & Bar as well as B Samcook Home16 are quite popular here so you really have to check those out!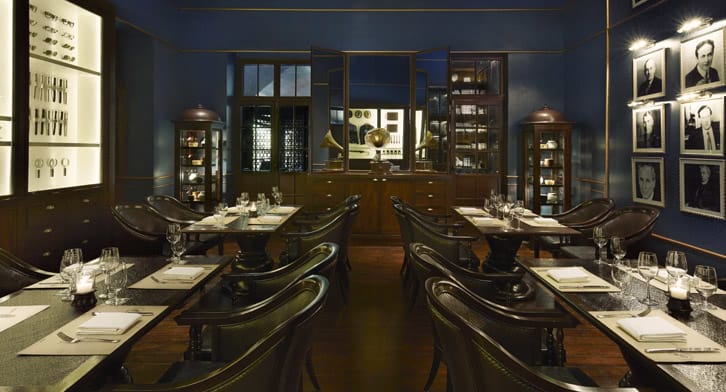 Roland Lefevre is a travel writer who specializes in creating features on leisure as well as business travel destinations across the globe. Google+