Being a popular vacation destination, the Archipelago of Maldives is a utopia for holidaymakers and adventure junkees alike; this is because the islands offer a wide variety of water sport activities for you to partake and enjoy. Read on to know more about some of the must try's
Jet Skiing
If you are looking for an activity that will give you the feel of adrenaline rushing through your veins, then probably this is something you should not miss! The jet ski's engine is so powerful and accelerates at dizzying speeds almost instantly giving you a thrilling and memorable riding experience.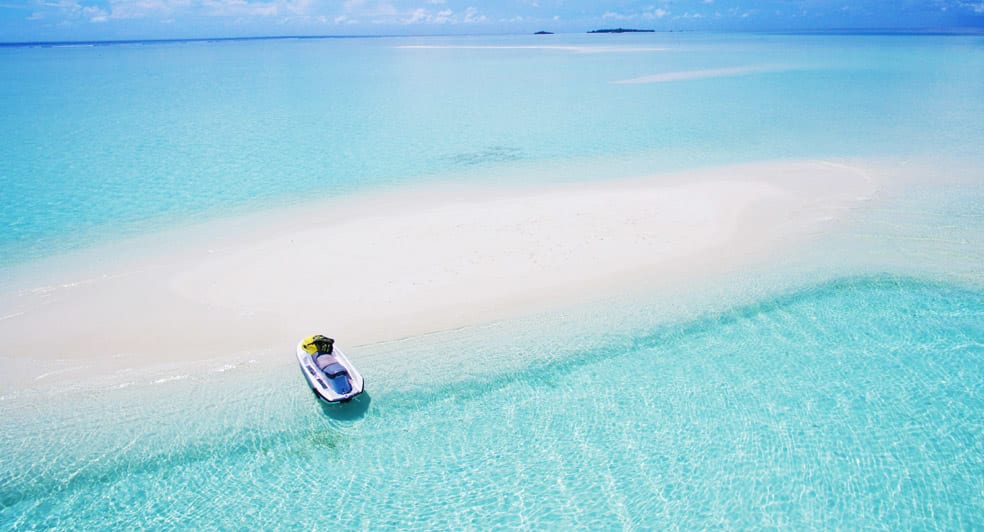 Scuba diving
Home to a variety of marine life and exquisite underwater scenery, Scuba diving is certainly an activity you should definitely try during your time in the Maldives. You can enjoy this at most of the Maldives luxury hotel properties the likes of Naladhu Private Island Maldives as they include scuba diving in the leisure activity list.
Sea Kayaking
Hop into a kayak along with your loved one and paddle your way through the pristine waters of the Maldives. Kayaking in the ocean is definitely an exciting thing to do and it can be enjoyed best during evening hours where you can also marvel at the evening scenery.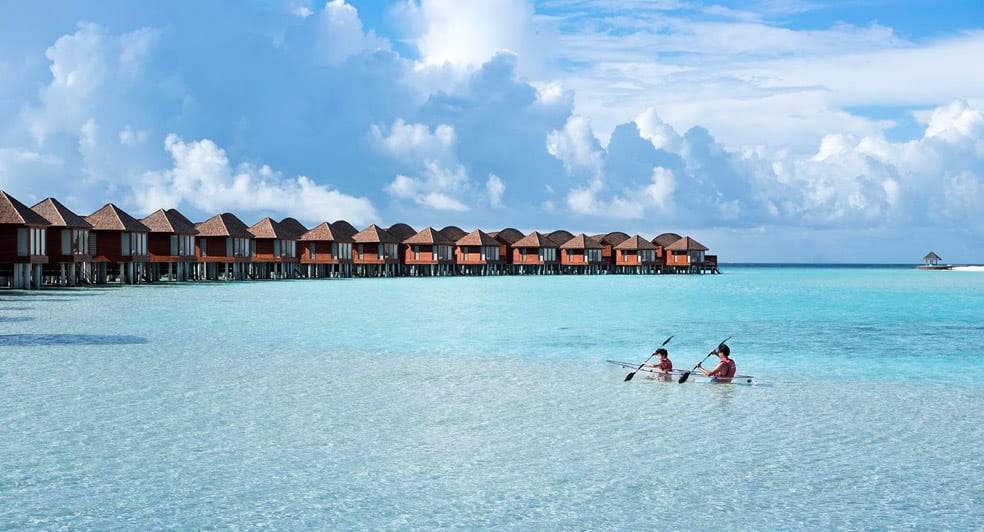 Snorkelling
The islands of Maldives are surrounded by shallow waters that are home to vibrant corals and a plethora of amazing reef dwelling creatures and snorkelling is a wonderful way to explore these stunning underwater worlds. Unlike scuba diving, snorkelling doesn't require many skills and can be enjoyed with minimal gears, and that too will be offered by your resort.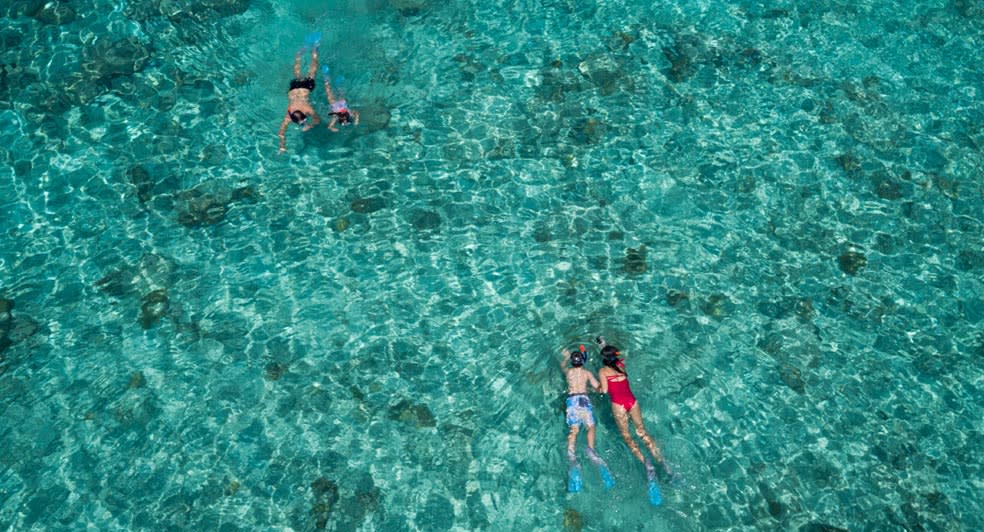 Catalina Forbes is a travel writer who bases her content on many thrilling escapades experienced across the world. Google+