Phan Thiet, Mui Ne is the best option for those of you seeking a holiday blend of calm and exciting! There are a plethora of things to do in this area, here are a few of the best things to try out when on holiday here.
Gaze at hues of red
The place is filled with dunes of red sand and looks much like the "red" version of the deserts in the Middle East. Apart from the amazing sunset that shades the sky and the beautiful view here, sand-sledding is another activity that is definitely fun and exciting!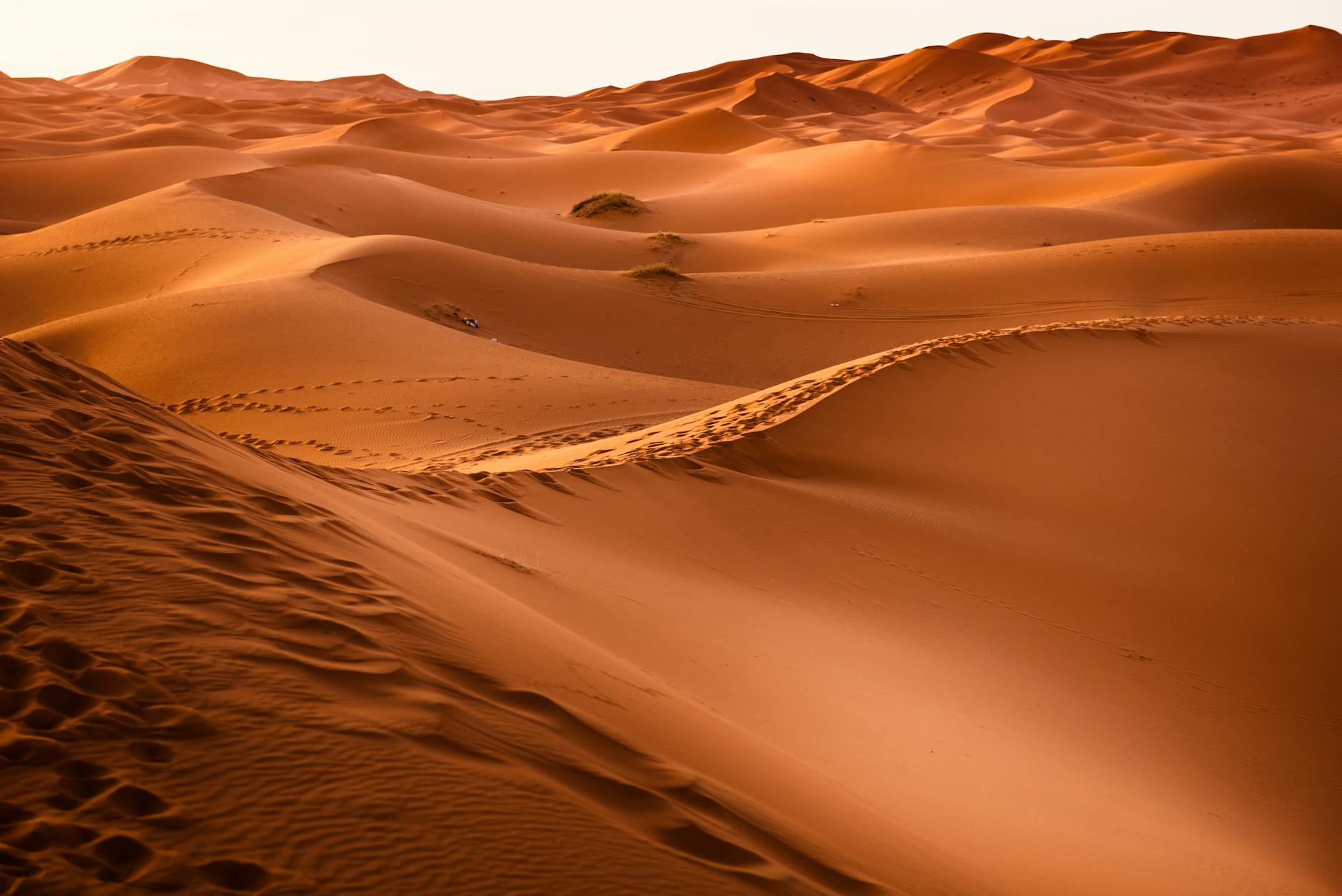 Mui Ne Beach
The beaches of Mui Ne are as beautiful as any in the country and so many a resort in Mui Ne, for instance, the well-known Anantara Mui Ne Resort feature the beach. The waters of the ocean here are not dotted with rocks and therefore makes a great place to kitesurf.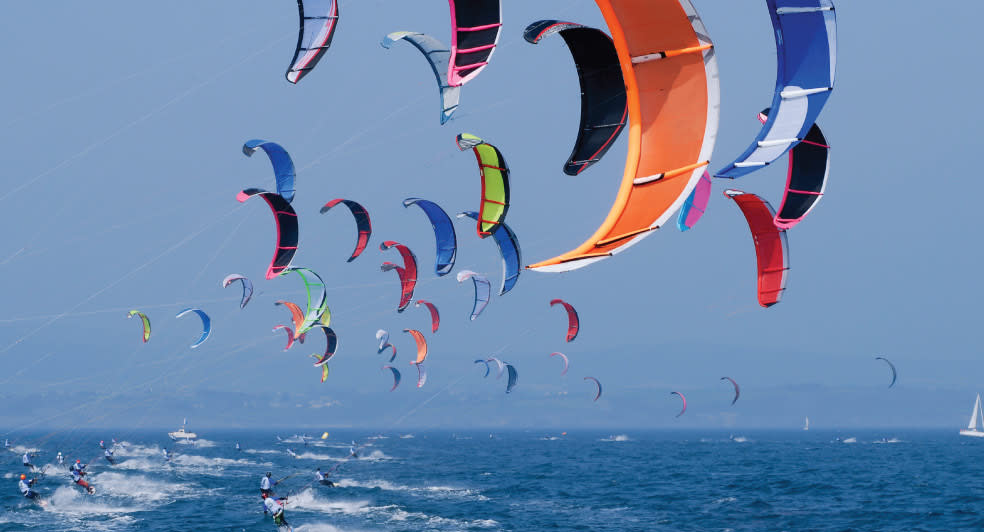 Mui Ne Fishing Village
Upon visiting the fishing village early morning, one would be able to witness the stunning horizon with an endless stretch of blue waters lining the shores. Floating across the sea are vibrantly coloured boats carrying fish of many varieties.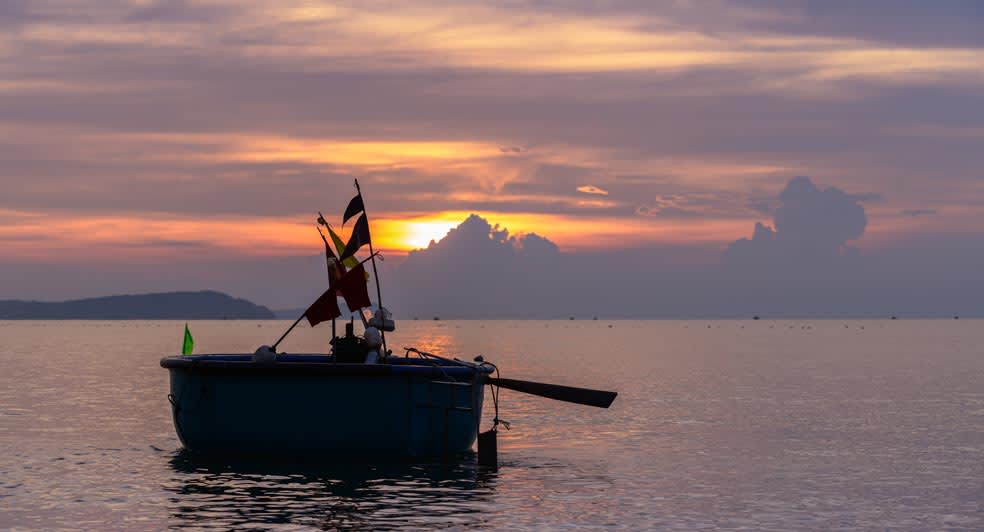 Po Shanu Cham Towers
This monument is one that was built back in the era of the Champa Kingdom. The towers are dedicated to Hindu deities called Lord Shiva, Nandi and Agni.
Fritzjames Stephen is a travel writer, who writes content based on the myriad of experiences and indulgences that the world has to offer travellers across all walks of life. Google+