The Maldives is undoubtedly one of the best destinations in the world where you can experience a fun-filled island escape. Try out these amazing activities to spice up your holiday.
Surfing
Are you a surf enthusiast? Wide lagoons and warm waters in the Maldives make it perfect for both beginners and experts to practice surfing. For a good dose of the sun, surf, and sand, the best time to visit the Maldives is during May to October, as this is when the island quite literally comes alive with better conditions for surfing. Do consider staying at a Maldives luxury hotel the likes of Naladhu Private Island Maldives, for a magical island escape with many exciting water sports activities.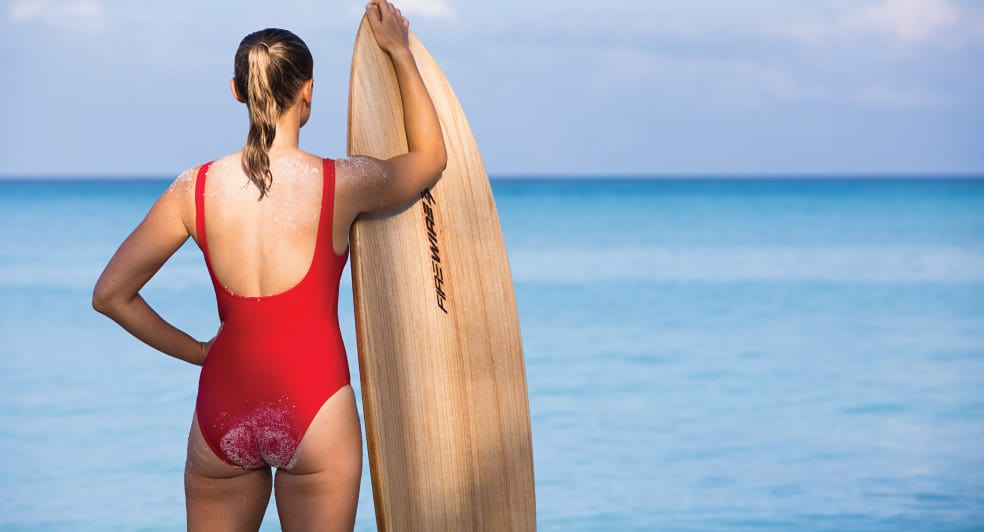 Catamaran Safari
This is one of the enjoyable water sports adventures that you can experience while holidaying in the Maldives. During the safari, you will witness the spectacular blue waters around the ocean, adorable dolphins and the clear infinity sky above. When it comes to the best water sports in the Maldives, catamaran sailing is enjoyed by many tourists due to its journey filled with excitement.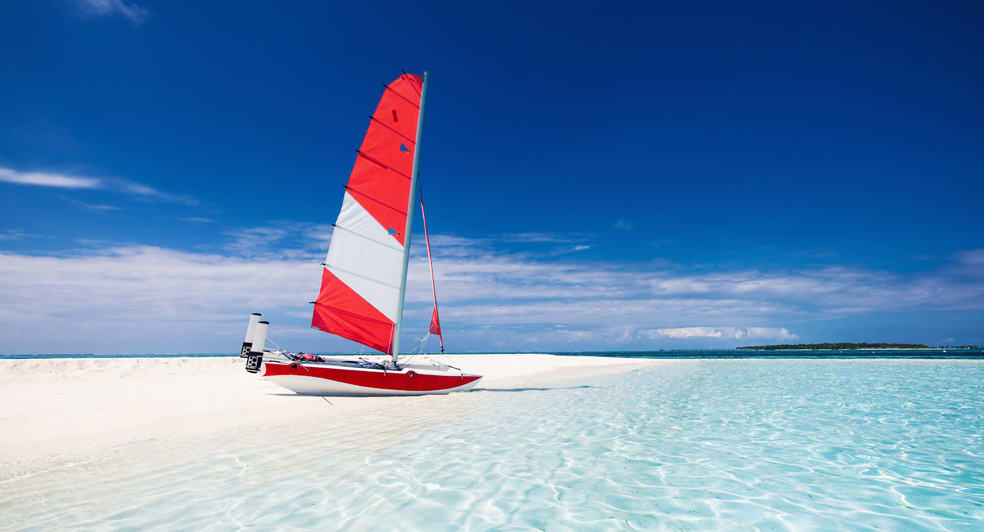 Fun Tube
Make sure that you can handle the speed! Those looking for a more adventure and speed, can a have a Fun Tube ride. You will feel like you are experiencing a rollercoaster ride on the beautiful waters. It will be a great way to enjoy some fun time with your family.
Jet Ski
Gather unforgettable memories while spinning around the blue turquoise waters by a water scooter. This activity allows tourists to view the Maldives from a different perspective.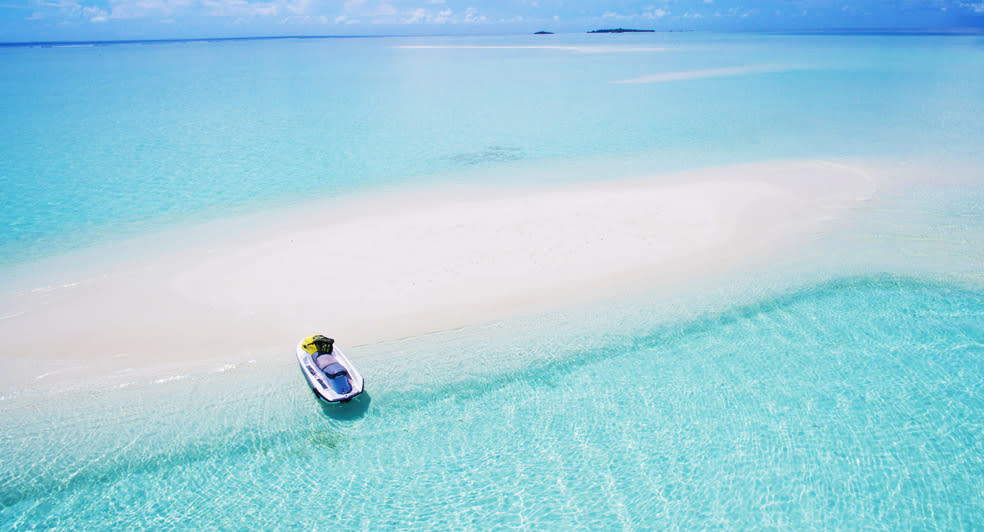 Caleb Falcon is a travel writer who specializes in writing content based on the many exciting world adventures that await intrepid travellers. Google+