Offering a plethora of exciting things to and attractions to see, Salalah is one of Oman's most sought-after destinations. Read on to know about an activity that is rapidly gaining popularity among the tourists who visit here.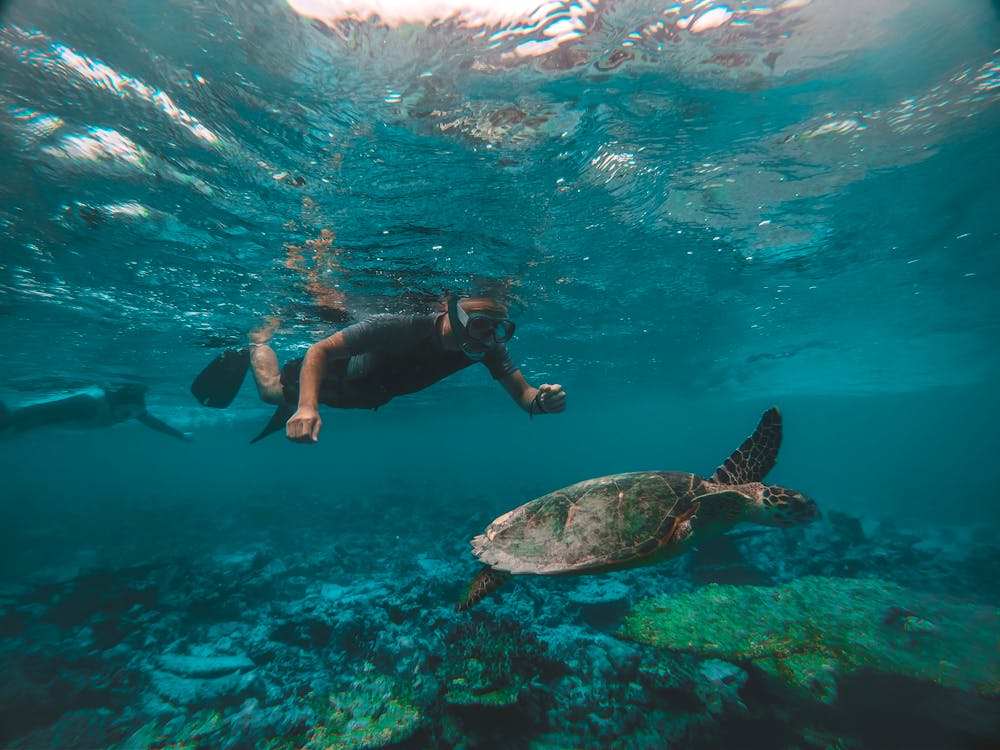 Snorkelling in Salalah
Salalah is home to a beautiful coastline that is home to clear and calm waters. The sea surrounding the beach teems with marine life making it ideal for snorkelling.
What can you see
As mentioned before, the oceans near the coast teem with marine life and some of the amazing creatures that you get to see while snorkelling are, whale sharks, sea turtles, thousands of colourful corals, a variety of reef fish and sea turtles.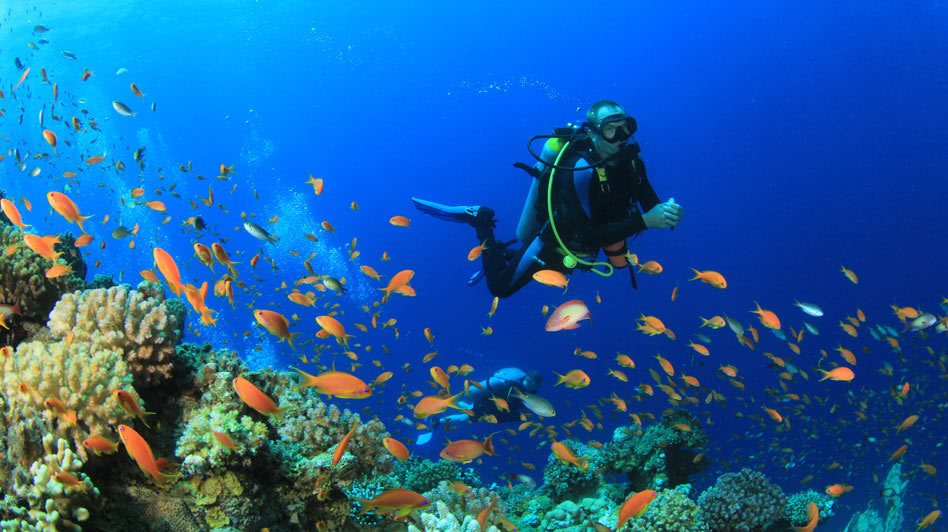 Where can you get snorkelling gear?
If you are planning your stay at resort properties, the likes of Al Baleed Resort Salalah by Anantara the resort itself offers you with the necessary gear you need. You could also buy them at surf shops that are located near the beach.
Things to remember
When you plan to snorkel around these Oman attractions, you should always be aware of your surroundings. Never venture alone and do not swim towards the deeper regions, also try not to touch any marine creatures while you are in the water.
Catalina Forbes is a travel writer who bases her content on many thrilling escapades experienced across the world. Google+