The Sir Bani Yas Island is a natural island located in the southwest of Abu Dhabi which is home to a wildlife reserve. Read on to know more about this reserve and things you get to see and do here.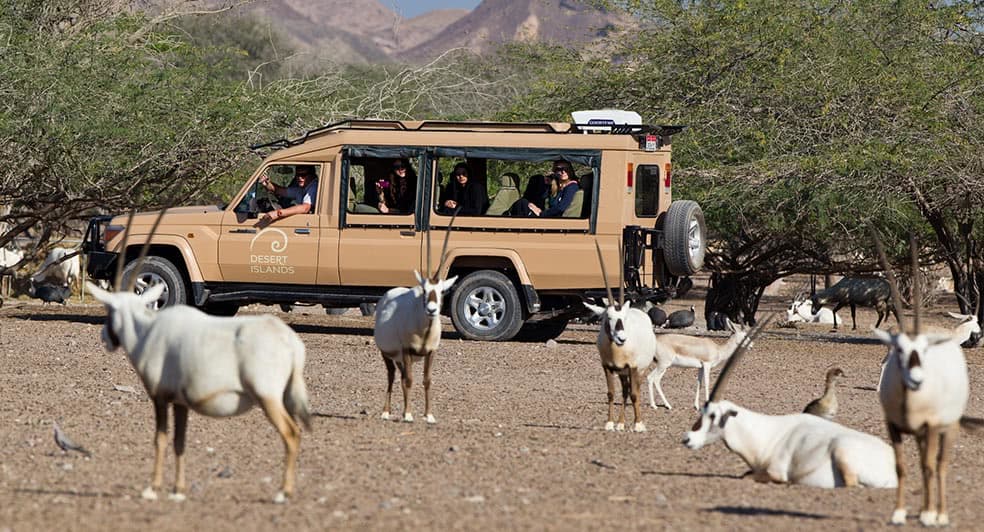 The origin and overview
Being the largest natural island in the UAE, Sir Bani Yas spans over an area of 82 sqm. In the year of 1977 with a noble cause and a visionary view, a nature reserve was established on the island and hundreds of animals from Africa and Asia were introduced to the island.
The island today
Part of the island is home to a handful of resort properties the likes of Desert Islands Resort & Spa by Anantara and part of it still remains unspoiled as a fully-fledged wildlife reserve, What can you see here You can see a variety of over 30 different mammals and a plethora of birds in the reserve. Some of the most iconic animals one could see here are the Arabian Oryx, Giraffes, Arabian Leopard and few rare species of antelopes.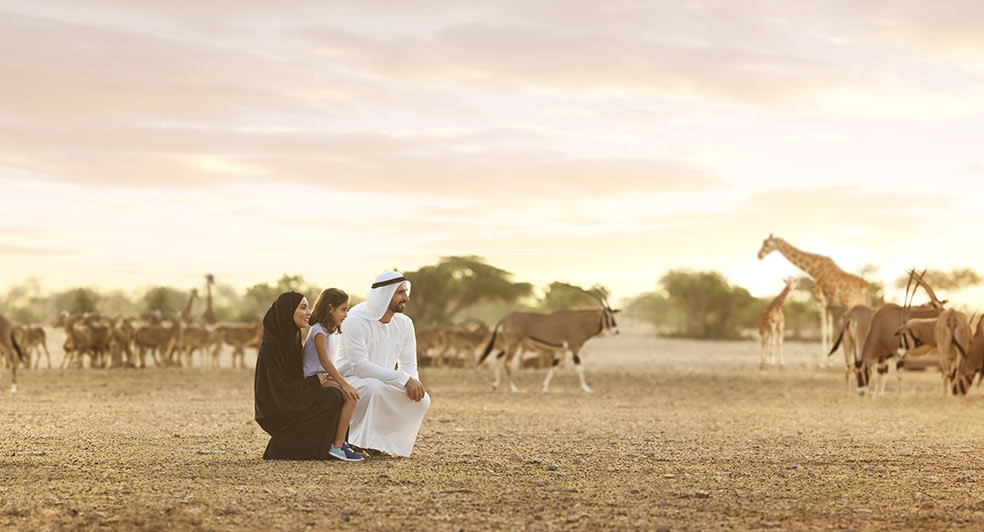 How can you see these animals?
Being a popular destination for sightseeing in Abu Dhabi there are well-orchestrated safari tours to the Sir Bani Yas islands. If you are planning to stay at any of the island's resorts you can directly book your safari tour from the comfort of your room itself.
Fritzjames Stephen is a travel writer, who writes content based on the myriad of experiences and indulgences that the world has to offer travelers across all walks of life. Google+