Love anything to do with elephants, the largest mammal on earth? Then read onto find out what exploring the natural habitats of these intelligent animals in Thailand would consist of.
Elephant Learning Experience
With this experience, visitors can learn more about the elephant's behaviour, biology, and conservation which is guaranteed to be a highly educational experience, especially for kids. One can also get to watch them play and frolic in the bathing areas in places such as Anantara Golden Triangle Elephant Camp & Resort, which is a quite a popular elephant camp in Thailand.
Sponsor an Elephant
Help make a significant difference in the lives of these gentle giants by sponsoring an elephant. There are many foundations which are set up primarily for elephants that cannot fend for themselves in the wild, whether through abuse or circumstances.
Engage in a Yoga Session Surrounded by Elephants
Get the chance to calm and free your mind as you explore the lush forest trails alongside majestic elephants. After which one can enjoy a rejuvenating personalised yoga experience among lush paddy fields.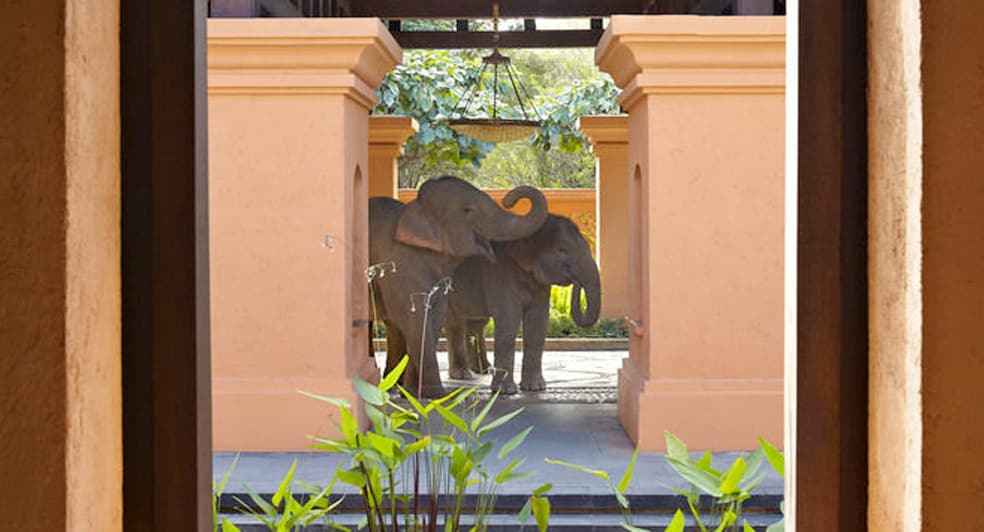 Picnic with Elephants
Take along a delicious hamper packed with delicious gourmet delights, along with a rug and settle down among plush greenery in a secluded spot and enjoy some quiet time amidst nature while herds of elephants munch quietly on their own leafy snacks.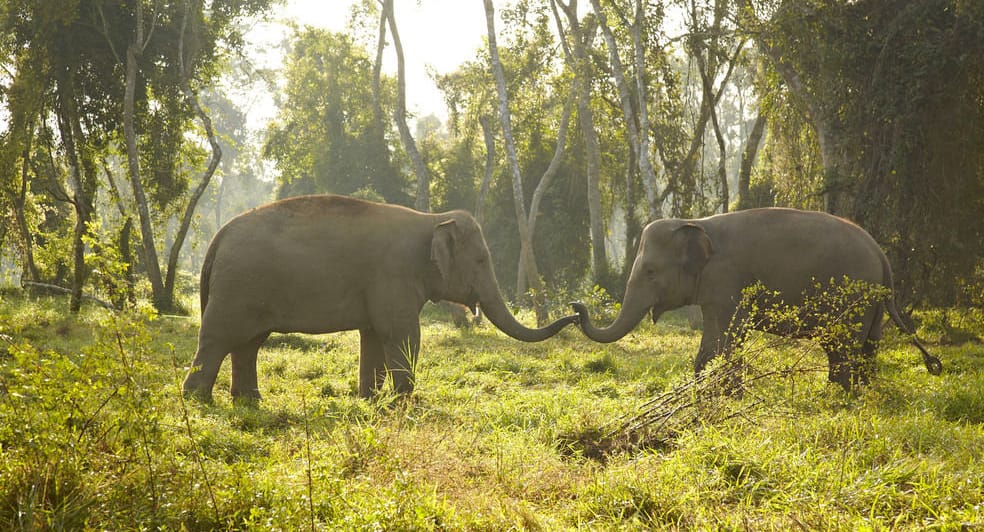 Caleb Falcon is a travel writer who specializes in writing content based on the many exciting world adventures that await intrepid travellers. Google+