Idyllic beaches, thrilling nightlife, adventure-filled activities and sacred temples; a visit to Phuket offers all this and more making for an island getaway full of unforgettable memories.
Beachside Escapes
Blanketed by glorious tropical sunshine and surrounded by the Andaman Sea, the island's soft sandy beaches each have something different to offer. Patong Beach is very popular and is known for its lively nightlife, while palm-lined Kata Beach is a favourite for families. Layan Beach home to Anantara Layan Phuket Resort is ideal for a more secluded seaside experience.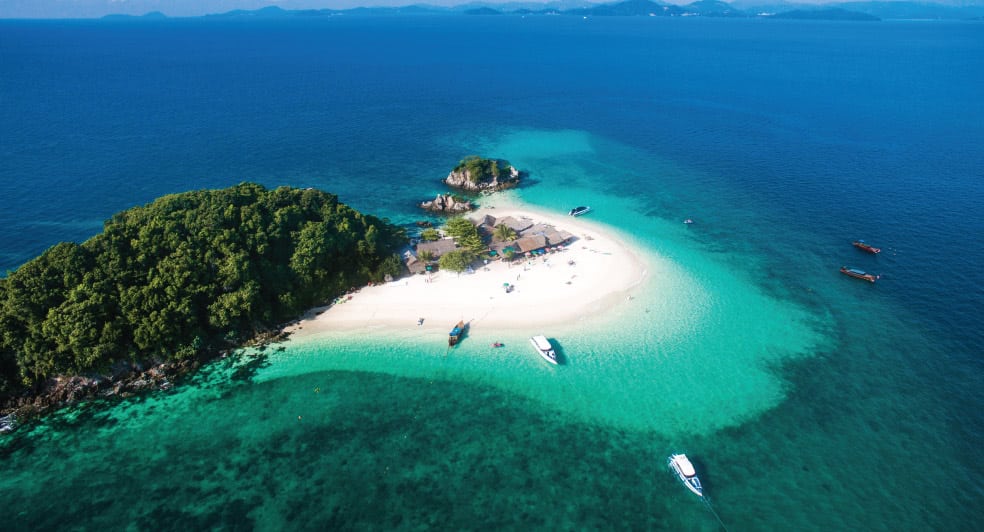 Fun Water Sports
You will be spoiled for choice when it comes to water sports be it at budget or luxury hotels Phuket has to offer by the ocean. Enjoy snorkelling and diving above vibrant coral and marine life, fishing for squid out at sea, kitesurfing amidst wild winds and stand-up paddleboarding along the waves.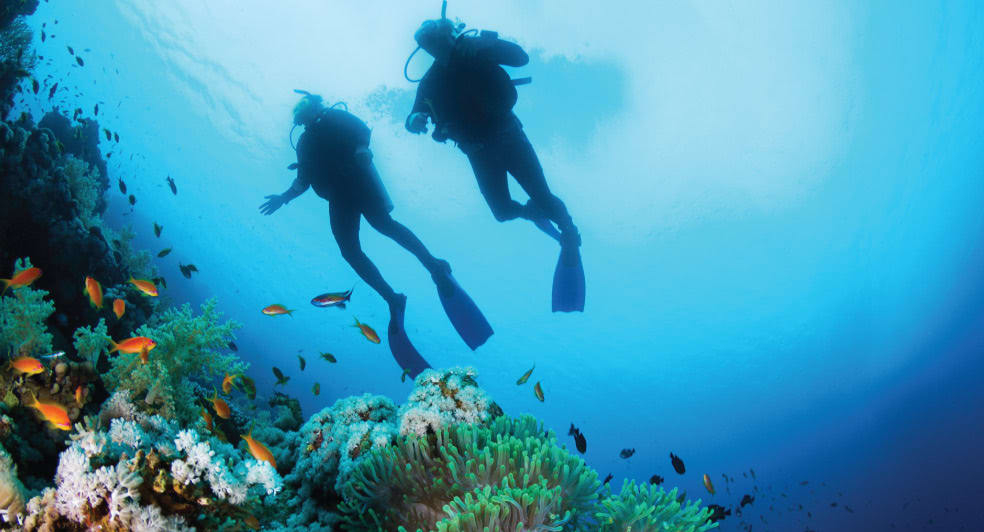 Captivating Excursions
Phuket provides an ideal base for excursions to destinations such as Phang Nga Bay where you can kayak amidst limestone cliffs and explore ancient caves known as "hongs". You can also visit Phi Phi Islands where gorgeous beaches and crystal clear waters await.
Hallowed Temples
The many temples in Phuket are worth a visit too. The beautiful Wat Chalong is one of the most famous temples here, while other key sites include Wat Phra Thong with its half-buried Buddha image and Wat Khao Rang featuring a huge golden statue of Buddha. Also of note is the 45 metre tall Big Buddha statue on the summit of Nakkerd Hills.
Auburn Silver is a travel writer who has a passion for fashion and a deep interest in admiring new and exotic attractions around the world. Google+