An ocean of sands with waves of towering dunes is all that you see in the expansive Arabian Desert. The stunning landscape gives the best opportunity for outdoorsy people to indulge in the thrills of dune bashing! Read on to know more.
What is dune bashing?
Dune bashing is the term that is used to describe cruising over the dunes on an SUV, particularly in desert regions surrounding Abu Dhabi. Desert tour programmes in these regions have a variety of segments and dune bashing is one of the star attractions. During the ride, the skilled drivers manoeuvre the sports utility vehicle at dizzying speeds which allows you to feel the adrenaline rushing through your veins.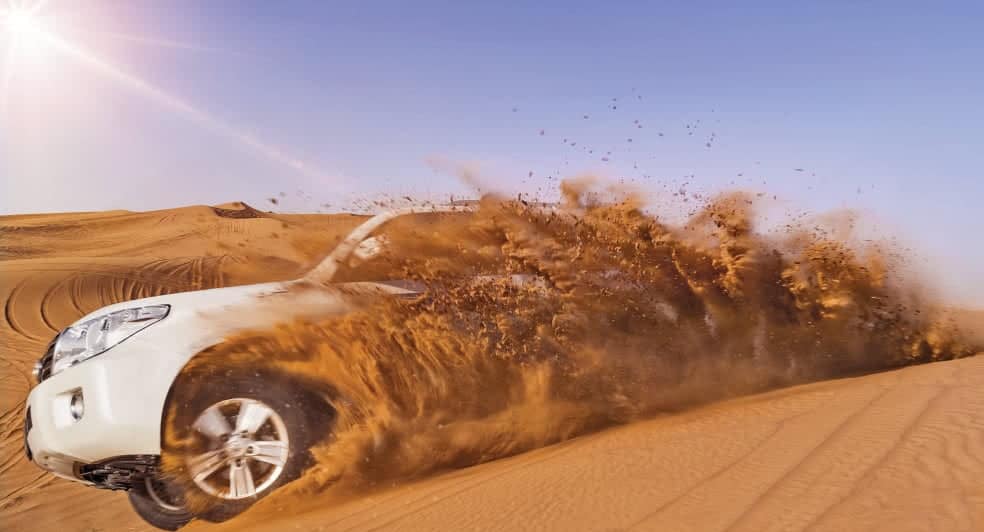 What can you expect?
Usually, if you had booked a desert tour you'd be picked up from your resort property and be taken to the site. The same vehicle will take you on a thrill ride once you have arrived at the dune site. There will be a lot of shouting and screaming while your driver pulls off amazing stunts on the 4×4.
Booking a deserts tour
You could find a number of desert tours by going through the web. But be sure to do some research before joining one. If you wish to avoid many hassles you could opt to stay at a resort property the likes of Qasr Al Sarab Desert Resort by Anantara which already has dune bashing in their leisure activity list.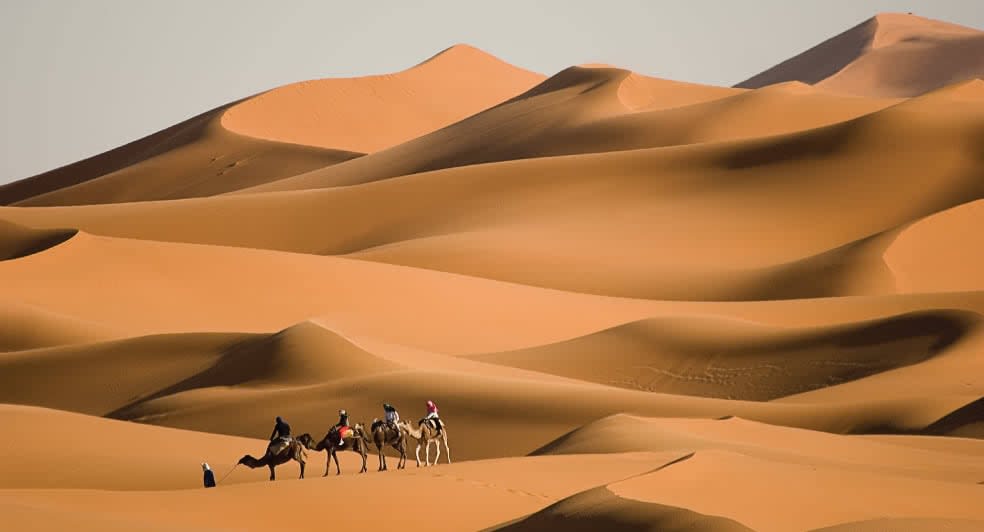 Things to remember
Be sure to wear comfortable clothes – ones that help you to stay at ease as well as off from sand, wear a scarf and try to avoid shoes and wear sandals instead. Brings your camera with you if you are a photography enthusiast – the sceneries will be spectacular. Also, drink plenty of water and stay hydrated during your time in the desert.
Catalina Forbes is a travel writer who bases her content on many thrilling escapades experienced across the world. Google+