The Maldives tropical location and the warm waters surrounding the coral islands has made the ocean of the archipelago teem with marine life making it one of the best diving destinations in the world. Read on to know more about diving in the Maldives.
Overview
If you are planning to visit the Maldives and wondering what activities you should do while here, Diving is certainly an experience you should definitely choose. That is because there is a whole new world under the waters surrounding the archipelago.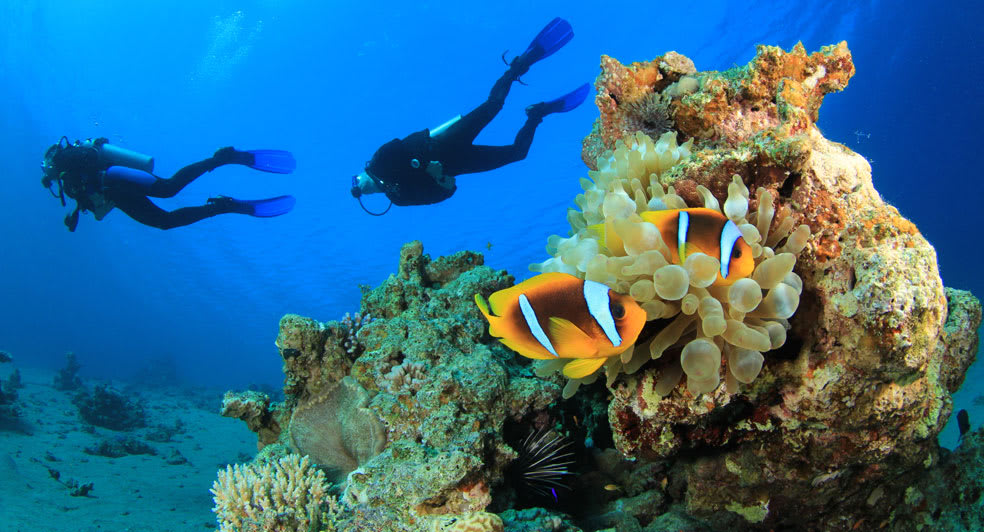 What to see
You could see vibrantly coloured corals, reef fish, manta rays, turtles, whale sharks and so many other marine creatures during your dive. You can even swim along with these creatures and will certainly be an unforgettable experience.
Where to dive
There are a plethora of diving spots scattered across the archipelago, some of them are Fotteyo KanduOkobe Thila, Kandooma Thila and Broken Rock. You can access these sites by joining for a diving excursion. Most of the Best Resorts in the Maldives the likes of Naladhu Private Island Maldives have diving included in their leisure activity list.
Things to remember
Though diving may seem easy and not very dangerous, you shout be cautious at all times. Always follow the instructions given by your instructor, do not venture alone during your excursion and never damage the corals or inflict any harm to the marine life around you.
Catalina Forbes is a travel writer who bases her content on many thrilling escapades experienced across the world. Google+