Secluded islands, soft sandy shores, dazzling ocean waters, rejuvenating spa bliss, magical sunsets and plenty of time for each other; all the "ingredients" that make a honeymoon in Maldives truly unforgettable!
Private Island Escape
Imagine spending a day with that special someone on a private island just for the two of you; such experiences can be found at certain Maldives resorts and give you the chance to enjoy everything from romantic picnics and BBQs to sunbathing and snorkelling with your one true love.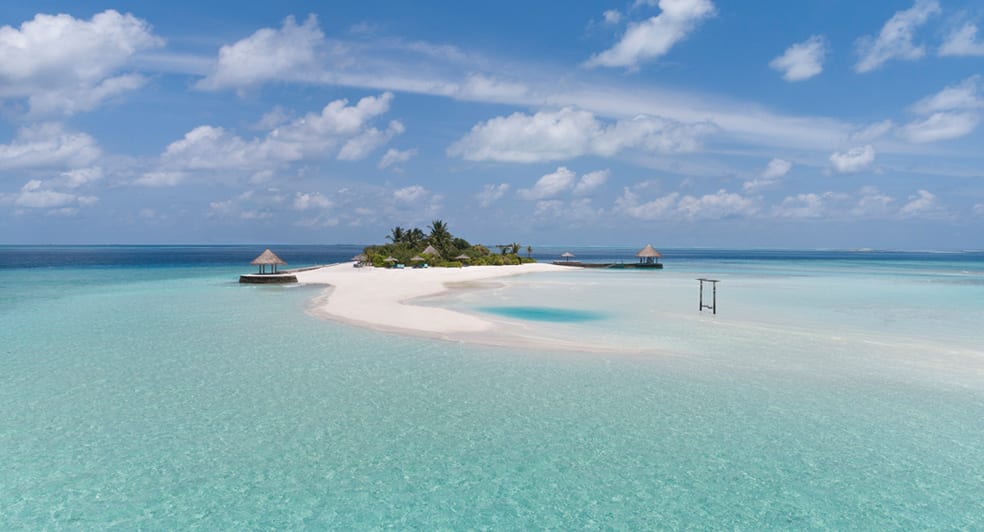 Overnight Yacht Cruise
Set sail for adventure on a luxury yacht as you and your partner explore uninhabited islands, snorkel or scuba dive and take in wondrous sunsets. Offered by resorts like Anantara Veli Maldives Resort, such luxury vessels have their own staterooms where you can fall asleep to the gentle lullaby of the ocean.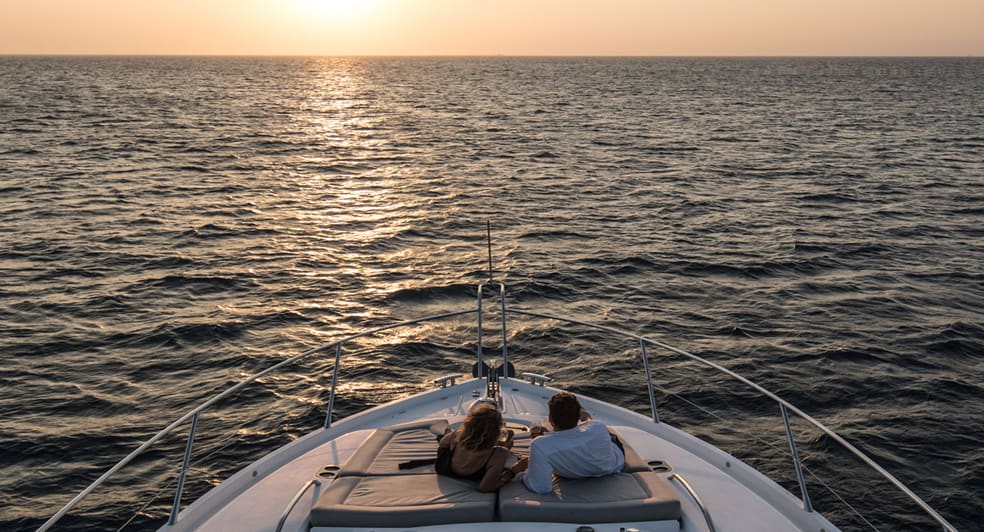 Wellness Treatments
There's nothing quite like a relaxing spa session, especially when you need to de-stress after a hectic wedding! Apart from trying a range of traditional or western treatments, newlyweds can look to take part in yoga or meditation together as well.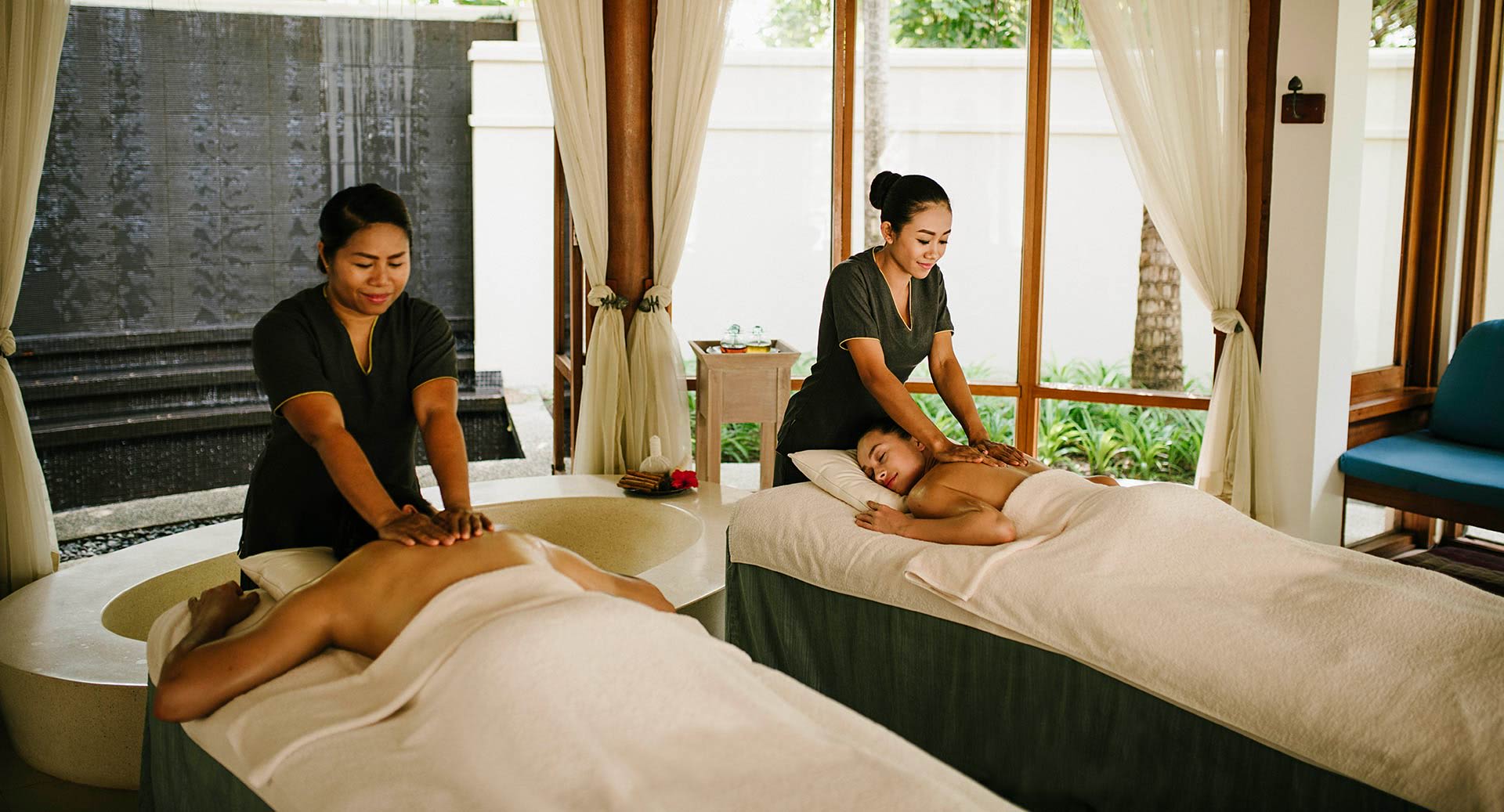 Romantic Dining
Resorts in Maldives will often arrange special dining for couples and having a dinner set up on the beach will make for a truly great surprise for your partner! Set amidst a star-studded sky and served with gourmet delights and fine wine, such dining is bound to be one of the highlights of your honeymoon.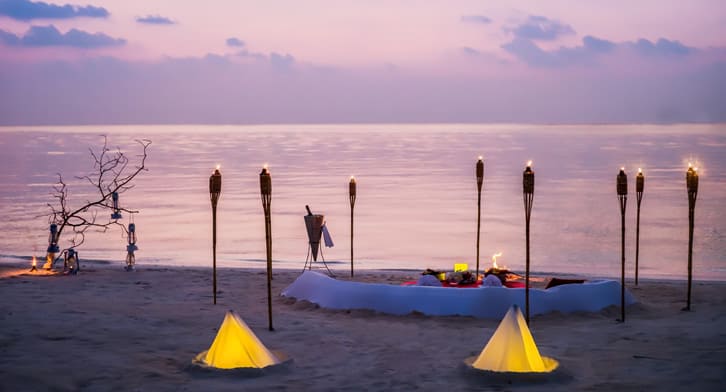 Catalina Forbes is a travel writer who bases her content on many thrilling escapades experienced across the world. Google+