White sands, turquoise blue waters and stunning backdrops this isn't all you get to experience at Digu Island. There is more to it! Read on to know.
Overview
Dhigu is an island located in the south Male atoll and it is approximately 21 kilometres away from the Male International Airport. The island boasts a stunning coastline with the bluest of waters. The island is also surrounded by a vibrant reef that is filled with marine life.
How to reach the island?
Reaching the island is pretty easy; since the island is located close to the capital, you can reach here by a speed boat which will take you only 25-35 minutes. There is also a ferry service that operates 24X7.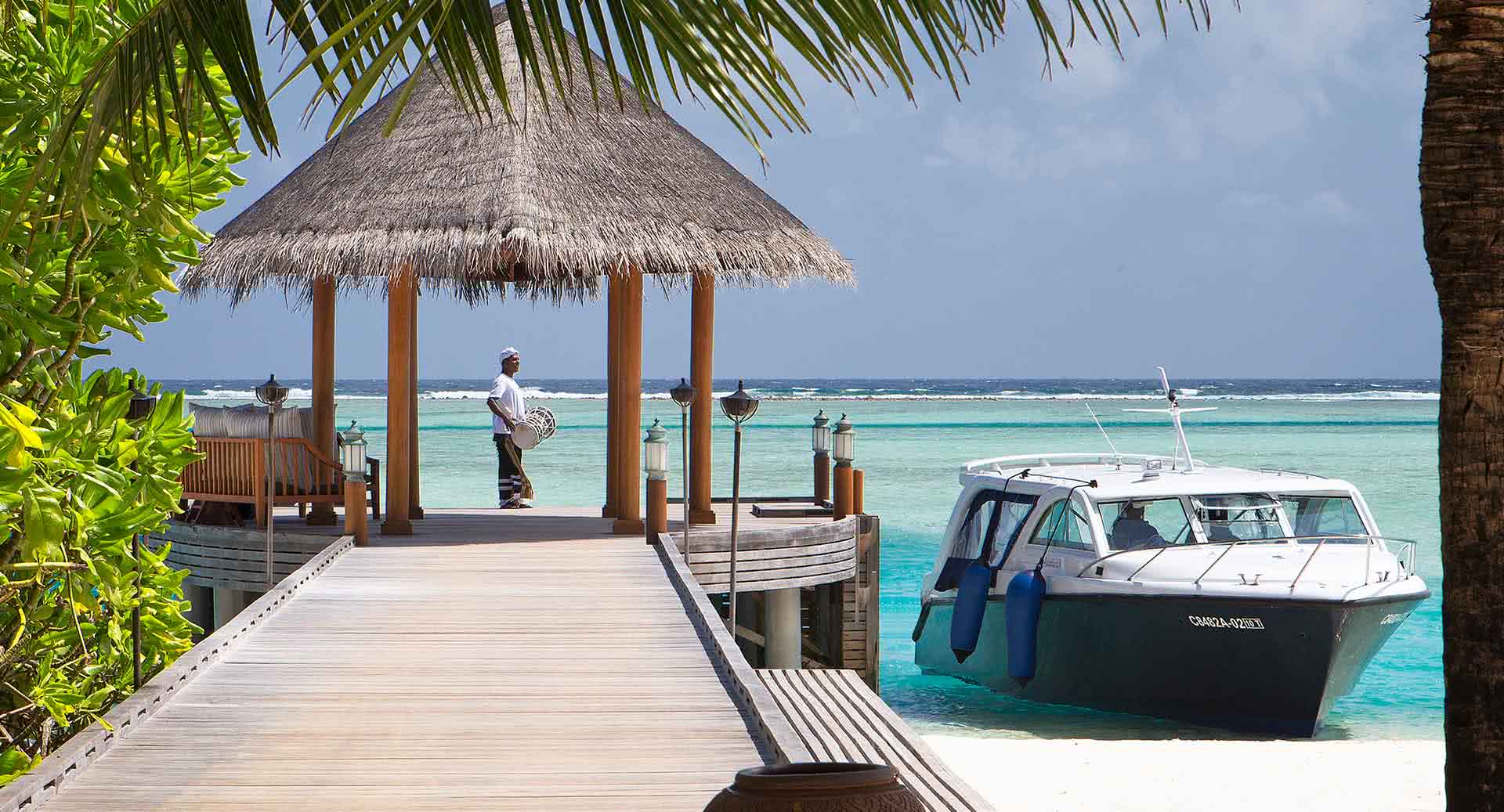 Things to do
Being a tropical island there is a lot on offer here. Visitors could engage in a plethora of water sports such as scuba diving, snorkelling, jet skiing, and kayaking. There are also a number of kid friendly activities too. If you feel too lazy to move around during your visit you could sunbathe on the beach.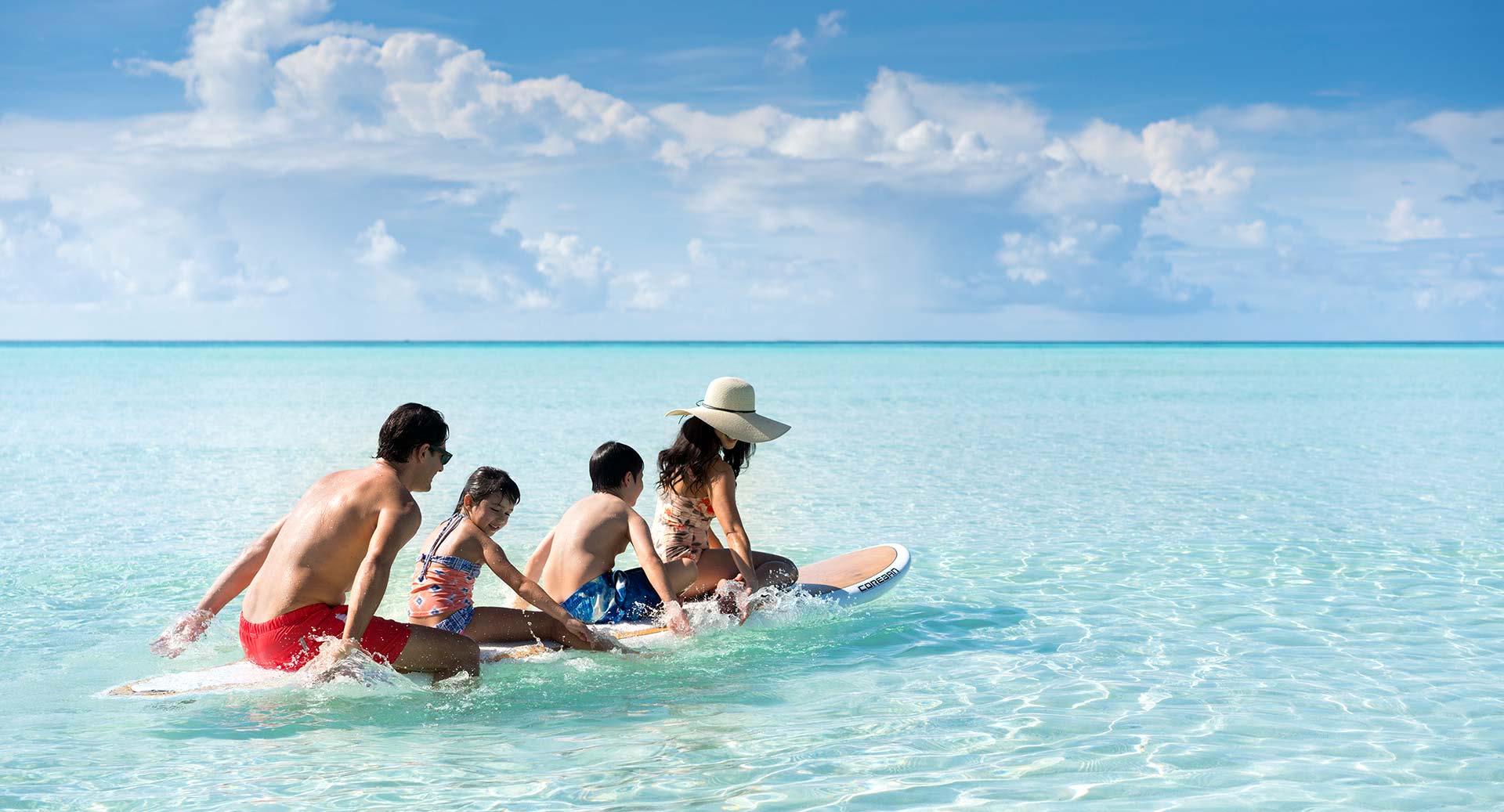 Accommodation and dining
Maldives' islands are home to a plethora of resort properties and Digu island is of no exception! It is home to Anantara Dhigu Maldives Resort which is one of the best resorts in the Maldives for Families. You could also enjoy local and intercontinental food at the resort's restaurant.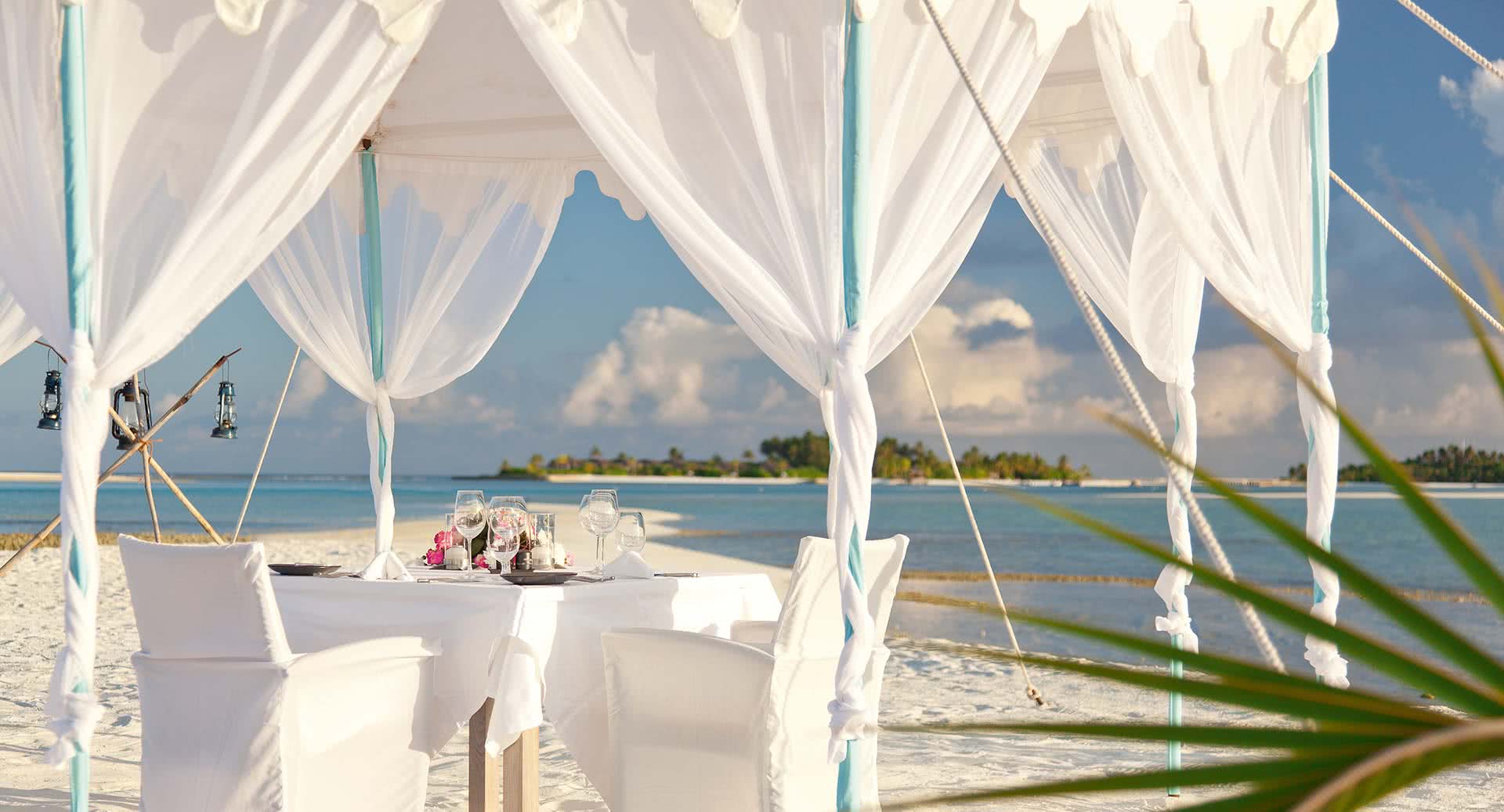 Caleb Falcon is a travel writer who specializes in writing content based on the many exciting world adventures that await intrepid travellers. Google+