Among the many shopping spots in Phuket, Central Festival Phuket Shopping Mall is one of the premier destinations. Home to a slew of stores and attraction this place should not be missed during your visit here. Read on to know more.
About
The Central Festival Phuket Shopping Mall is a one-stop destination where you can buy whatever your heart desired under one roof. The Mall features flagship stores boutiques, cafes, eateries and so much more and visiting here will certainly be an amazing experience during your time in Phuket.
Getting there
The mall is located On the Bypass Road in Phuket Town and You can reach the mall from almost any part of the island by a taxi. Also, you could use public transport if you are travelling on a budget and you also have the option of travelling in a tuk-tuk which is more cost efficient than a taxi.
Accommodation options
Being a popular destination, there are a number of accommodation options close to the mall. The Anantara Layan Phuket Resort which is one of the Luxury Hotels in Phuket is an option worth considering for your stay.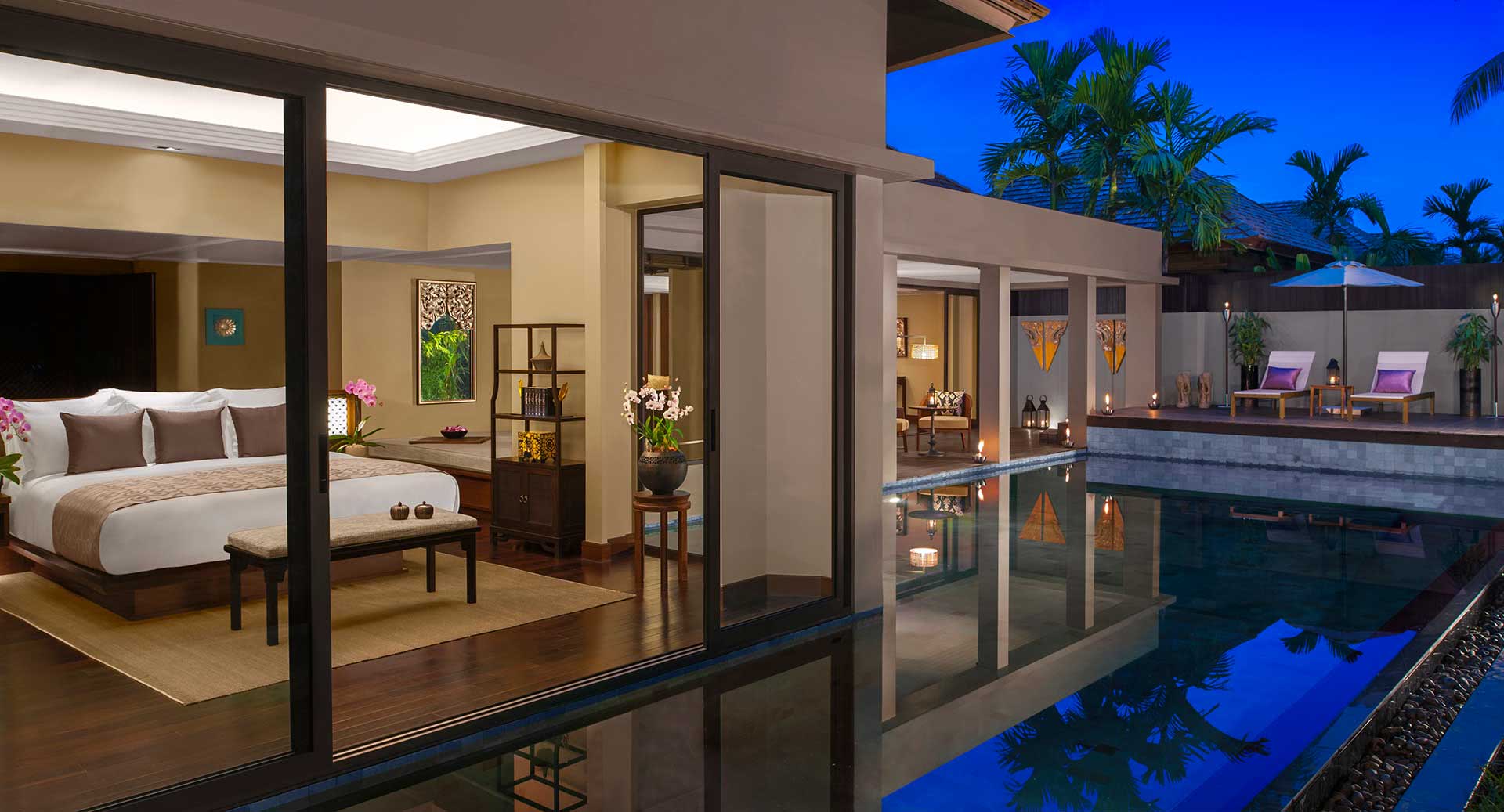 Wish to save some extra money?
When you shop here at the mall, there is an amazing way to save some extra bucks that is you have to keep your receipts with you in order to look for VAT refund coupons and if you find any you have to get it filled at tax invoice desk. When you present the coupon along with the receipt at the airport, you could claim the vat refunds.
Damon Starky is a creative nomadic travel writer, who is well informed and experienced on a wide range of interests that would connect to the needs of any type of traveler. Google+