Bali is one of the most sought after destinations in Indonesia, offering a lot of exciting things to see and do for its visitors. Read on to know more about.
Visit the Pura Luhur Uluwatu
Visit the Hindu temple located amidst the steep cliffs of Uluwatu get a glimpse of beautiful and ancient sculptures of Lord Ganesha. Witness the exquisite carvings that are printed on the walls of the coral bricks. You can also indulge in the breathtaking views by walking around the cliff top from the south of the temple.
Surfing at Balangan and Padang Padang Beach
These two beaches are very much popular among the surfers across the world. The surf brings in amazing waves for the surfers of all abilities. Located on the north-western coast of the Bukit Peninsula, these white sand beaches with azure waters will definitely be a treat for the soulful surfer.
Unwind and relax with the spa session
Uluwatu is home to a number of exotic spas and you indulge in one in almost all the resorts. You can enjoy therapies like a refreshing herbal bath, exotic massage sessions and much more if you are planning for a spa day. Some of the spas here offer Balinese treatments and tissue massage sessions which will rejuvenate your soul and mind.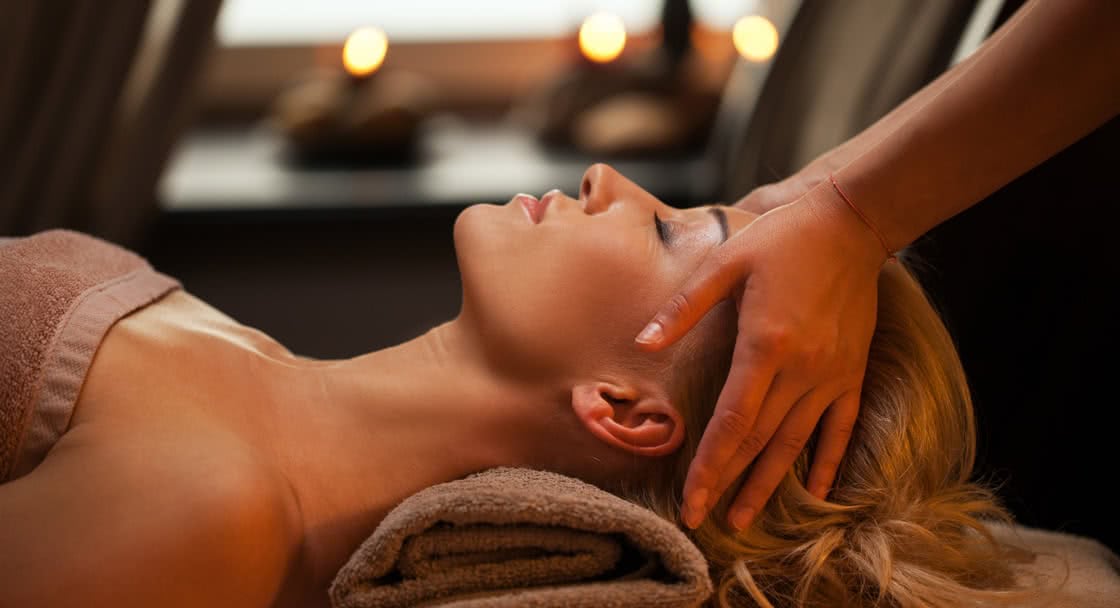 Enjoy sunset views at Uluwatu Beach
Being the most famous beach in Bali, this is a wonderful place to join in for a relaxing walk with your loved one accompanied by spectacular sunset views. The beach is surrounded by magnificent limestone cliffs overlooking the great Indian Ocean. the beach is also located close to Bali beach resorts the likes of Anantara Uluwatu Bali Resort.
Caleb Falcon is a travel writer who specializes in writing content based on the many exciting world adventures that await intrepid travellers. Google+