The Maldives is popular around the world for its stunning landscapes, beaches and the clear blue ocean that surrounds the archipelago. The equatorial location and the ideal weather conditions of the Maldives have made it a utopia water sports enthusiasts and now it offers a lot of water-related leisure activities.
Scuba Diving
The warm waters of the Maldives are ideal for marine creatures to thrive, the oceans are also home to an extensive array of corals which provides shelter and feeds the majority of marine life. A number of Maldives Five Star Resorts the likes of Anantara Dhigu Maldives Resort has Scuba Diving in their list of leisure activities.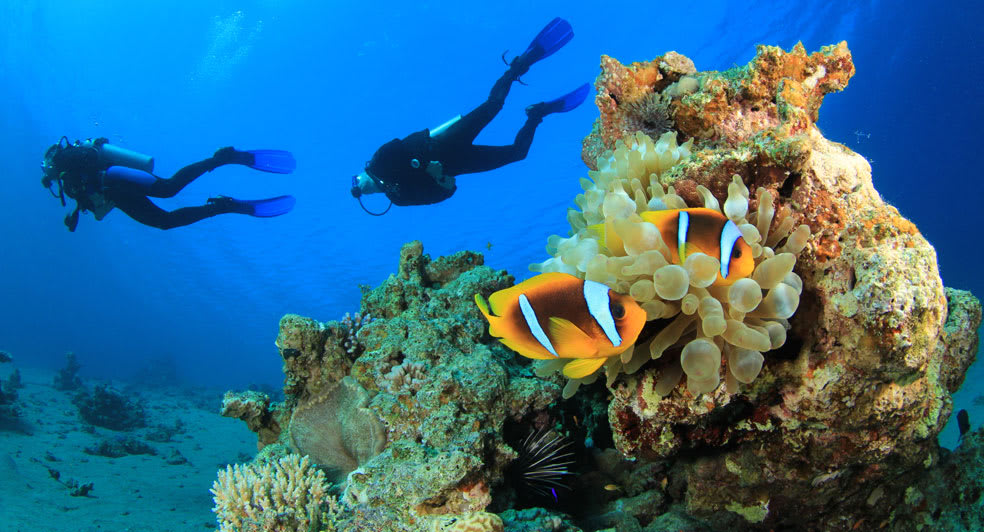 Snorkelling
Unlike scuba diving which requires specialized equipment, Snorkelling can be done by anyone with a snorkel and a pair of flippers. You don't also have to venture far from your resort as the reefs surrounding your resorts are ideal places to engage in this activity.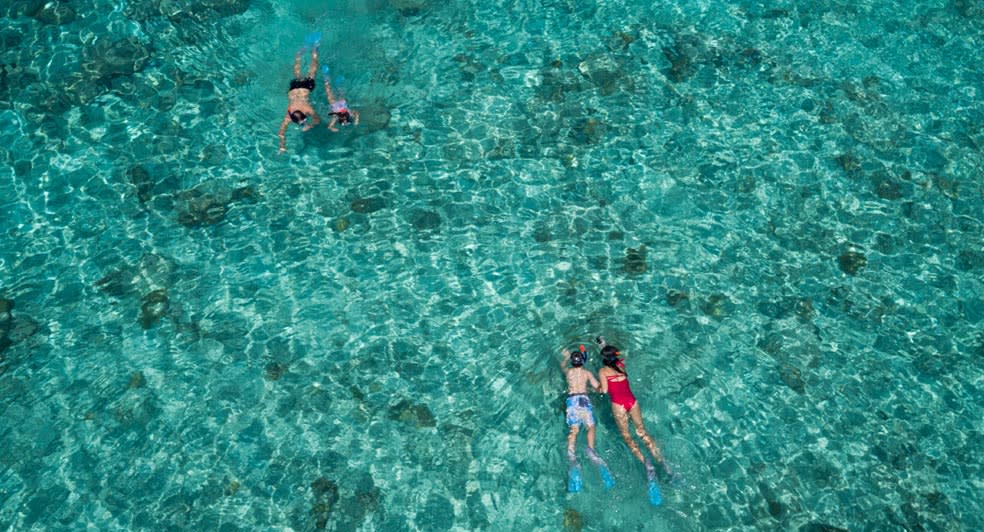 Surfing
The Maldives is an idyllic destination for newbie surfers since some of the atolls feature waves that are medium height and are ideal for amateur surfers who are still trying to master the skill of surfing.
Game Fishing
The ocean surrounding the Maldives is heaven for fishssssing enthusiasts and it proves to be an ideal destination for game fishing as well. Large marine fish are abundant in the waters around the islands.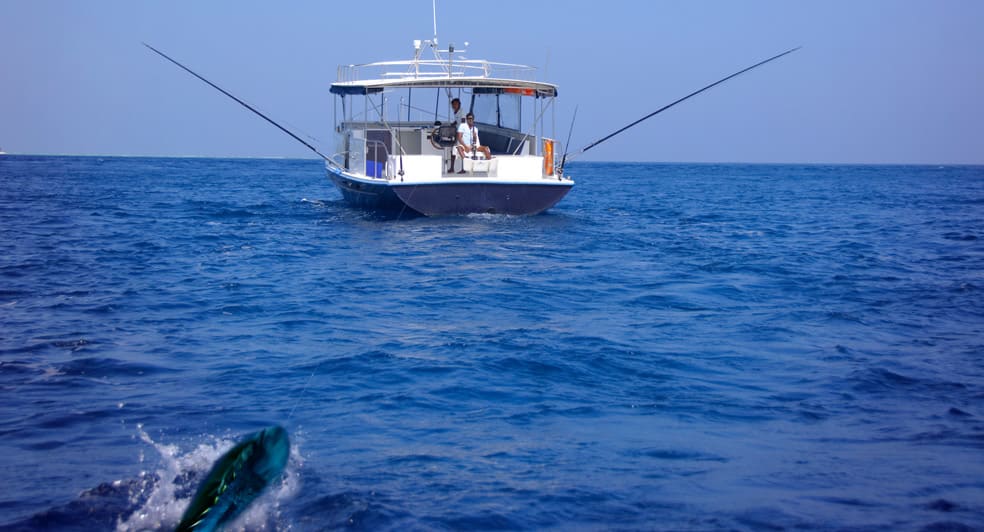 Caleb Falcon is a travel writer who specializes in writing content based on the many exciting world adventures that await intrepid travellers. Google+