Wellness retreats have risen in popularity over the years. Today the offerings in this category are immense. Want to know more about selecting the right wellness retreat?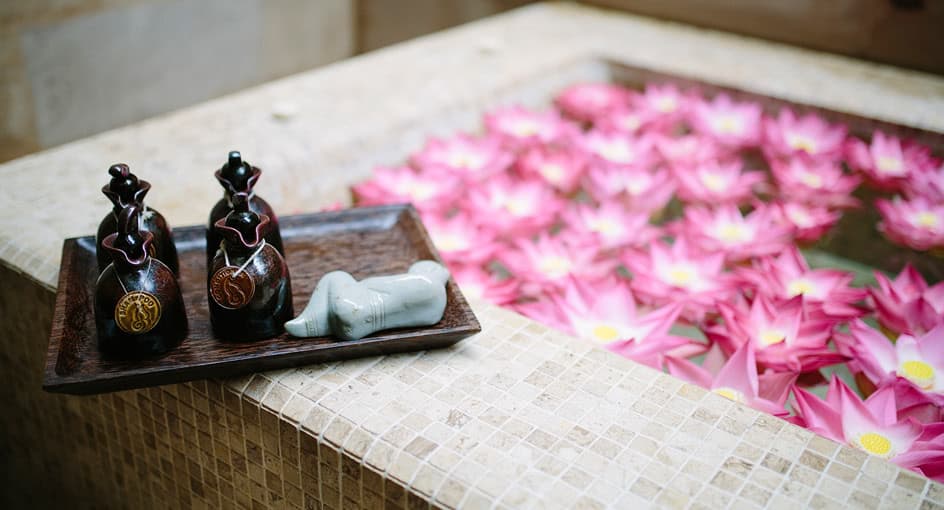 1) Length & Time
The first and foremost thing to consider is the duration of your retreat. You'll find many that range from 1, 3, 5, 7, 10, 14 or even 30 days. The most popular ones are the 7-day retreats that offer a full week of complete revitalization.
2) Intention
Another important facet to consider is the focus of your retreat. Do you want to detoxify, perform daily yoga, surf, explore, adventure, meditate, or simply party with friends? Make sure you read through the descriptions of the retreats when you look them up so that you don't end up at one you didn't plan for.
3) Location
Choosing the right location is key as well, whether it be in the jungle, by the beach or within the city, various countries have various retreats in many locations. One of the popular choices is Cambodia as it offers a great landscape and various choices in retreats. If you're looking for luxury hotels, Siem Reap has plenty to pick from for your stay, such as the Anantara Angkor Resort for instance.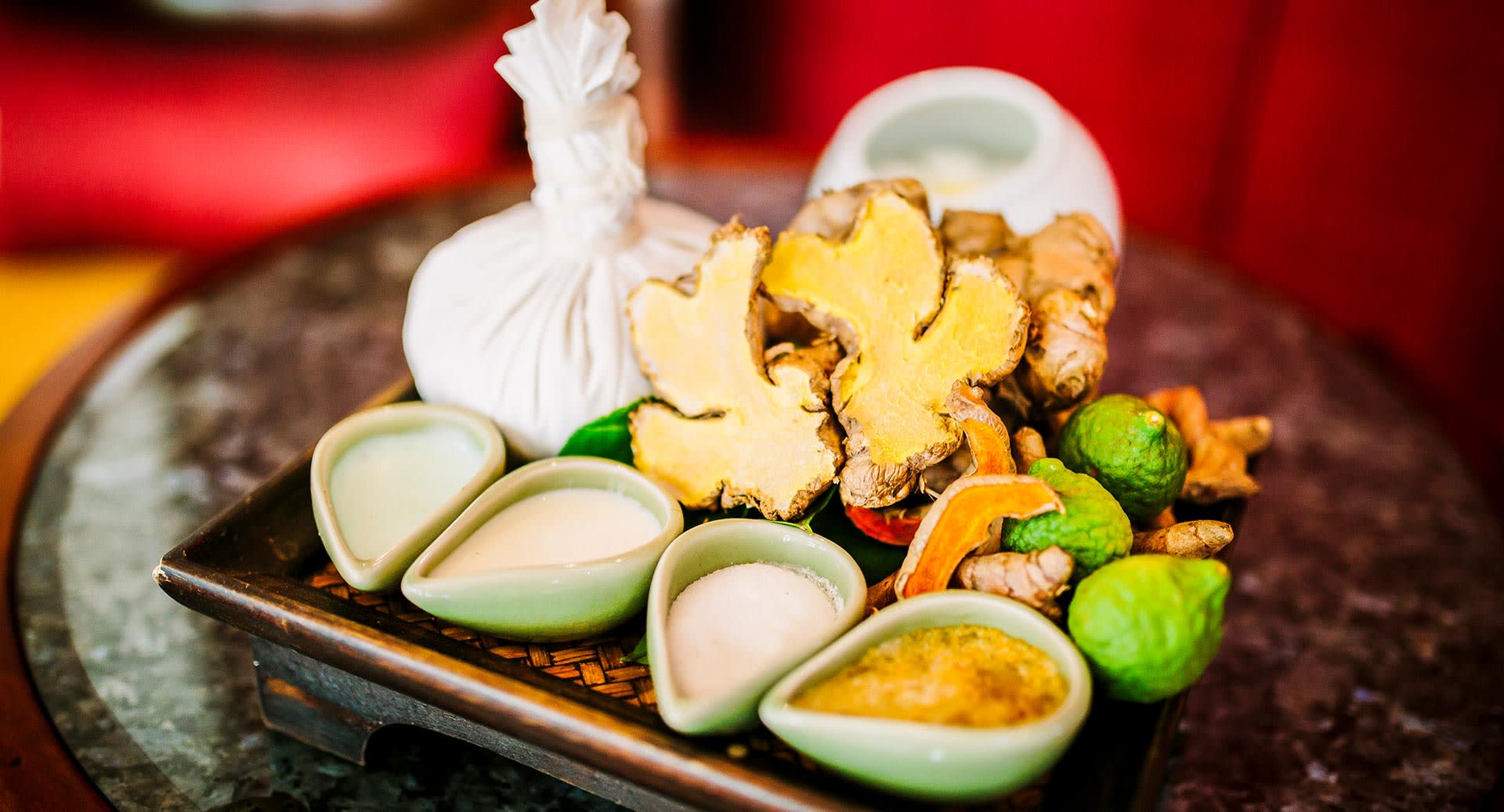 4) Menu
Food is another key factor in choosing your retreat. However, note that the food items will differ depending on the intention or focus of your retreat.
Fritzjames Stephen is a travel writer, who writes content based on the myriad of experiences and indulgences that the world has to offer travellers across all walks of life. Google+