A day spent entirely on self-care is a day well spent! Everyone should visit a spa on a regular basis to treat and relax both your body and mind. Here are just a few benefits in case you need a push to your nearest spa.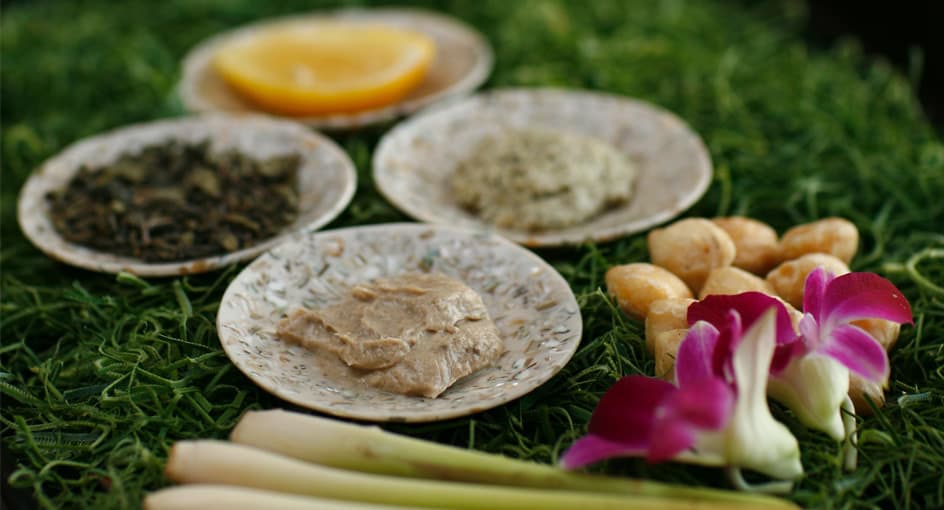 A massage can treat various aches
A massage at a good spa can reduce, or in some cases, entirely remove various aches and pains. Inform your masseuse of any pre-existing conditions and they'll focus on treating the area. Of course, to properly treat body aches, a regular visit to the spa is needed to continue treatment.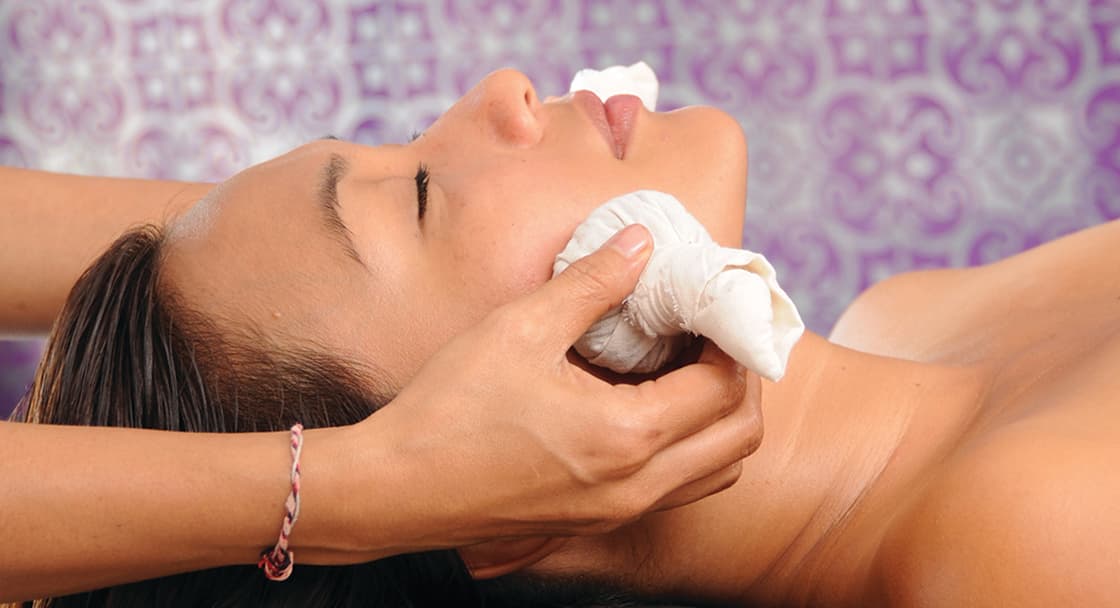 Detox at the sauna
Sweating is one way of ridding your body of toxins, and there's no better place than a sauna for that. A spa day is ideal after a night of overindulging and follow it up with a massage to get maximum benefits.
Bonding time
A day at the spa can be a great bonding experience if you go with friends or family. A lot of hotels like Anantara Seminyak Bali Resort, for example, may even offer couple packages at the spa. A Bali resort hotel may even have their own unique therapeutic oils for massages.
It directly affects your hormones
That's right, getting a massage releases a hormone known as serotonin in your body. Serotonin helps to regulate your mood and appetite, which is why a day at the spa instantly makes you feel better.
Roland Lefevre is a travel writer who specializes in creating features on leisure as well as business travel destinations across the globe. Google+