When you're travelling to Oman, its mountains, namely the Al Hajar Mountain range is often one of the highlights that many others who have been here would recommend. Want to know more about Diana's viewpoint that is here?
1) Who it's named after
The late Princess of Wales, Lady Diana Spencer is who this viewpoint is named after. Once she married Prince Charles, they travelled all over the world, and when they visited the Middle East, Lady Diana came to the Jabal Akhdar in Oman in the year 1986. Since then, this viewpoint was named after her.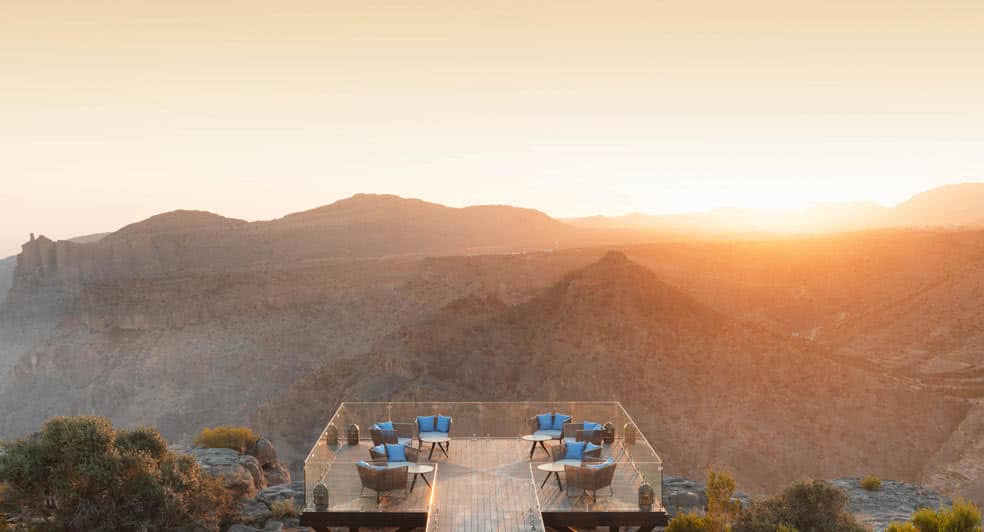 2) How to get there
Diana's viewpoint is located in Jabal Akhdar which is on the Sayyaq Plateau, close in proximity to the Nizwa city of Oman.
3) Where to stay
There are plenty of excellent places to stay here. Any Oman resort will offer a memorable experience. You can choose from great options like the Anantara Al Jabal Akhdar Resort for instance.
4) What you'll see
When you've reached the viewpoint, you'll be greeted to a glorious view of the rocky hills along with a drop that is sure to take your breath away.
Auburn Silver is a travel writer who has a passion for fashion and a deep interest in admiring new and exotic attractions around the world. Google+