The Maldives is one of the best places in the world for whale watching. The warm and tropical waters surrounding the archipelago is a playground for these gentle giants. Read on to know more about Whale and Dolphin watching in the Maldives.
The Charter
Booking the right tour guide and boat plays a crucial part for a proper whale watching experience you need to identify a whale watching charter that is equipped with gear such as life jackets, proper whale tracking equipment, comfortable seating and facilities such as toilettes and fresh water on board. Tours can be arranged from the resort or villa in Maldives during your stay. Resorts like Anantara Kihavah Maldives Villas, for example, have their charter tours which you can take advantage of.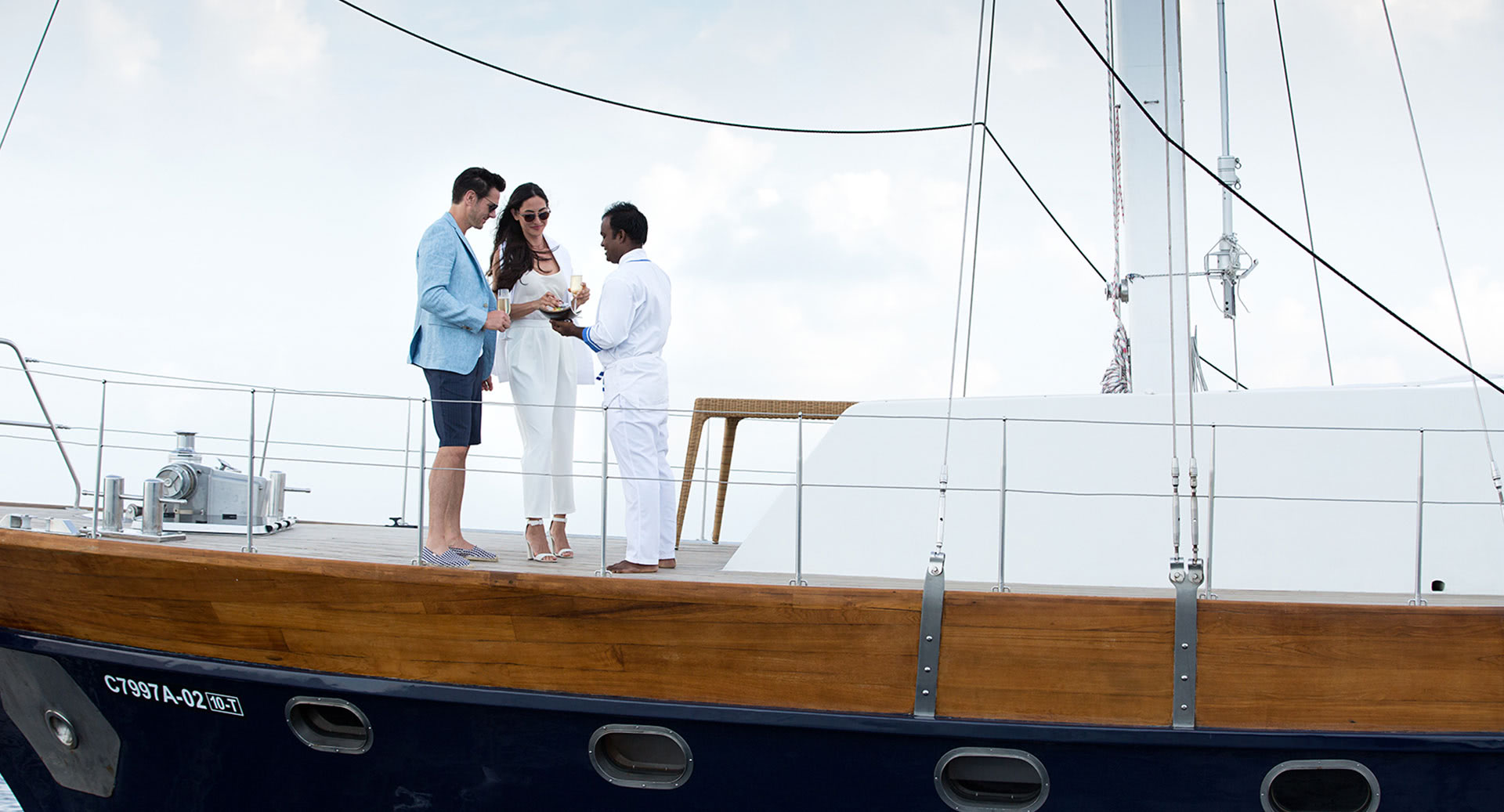 Best time for whale watching
February to April and October to November are considered high season for whale watching in the Maldives this is the time of the year when you can avoid the monsoons which makes the sea rough. Ideally, during these times, the seas are calm and the chance of spotting whales and dolphins are high.
The Blue whales and dolphins
The Blue Whale is the largest animal on earth measuring over 30 metres in length, and it is truly a thrilling experience to see these gigantic creatures leaping through the waves. Dolphins are also sea mammals and they can be spotted in groups these feeble creatures love to show off their acrobatic skills in front of visitors.
Things to remember
Even though whale watching sounds as a simple leisure activity, there are a few things you need to remember before heading out to the ocean on a boat. You should wear light clothing as you preferably clothes that can protect you from the tropical sun and water splashes. Don't forget to bring a pair of binoculars this helps you to see the dolphins and whales if they show up a little far from your boat. Always wear a sunscreen avoid being sunburnt.
Roland Lefevre is a travel writer who specializes in creating features on leisure as well as business travel destinations across the globe. Google+