The rich and nutrient oceans of Maldives teem with amazing marine creatures and witnessing them will certainly be a memorable experience read on to know more about some of the most astonishing creatures that inhabit the Maldivian waters.
Sea Turtles
The ocean that surrounds the Maldives is home to 5 turtle species. Among the five, Hawksbill turtle and the Green turtle are the most commonly spotted turtle species.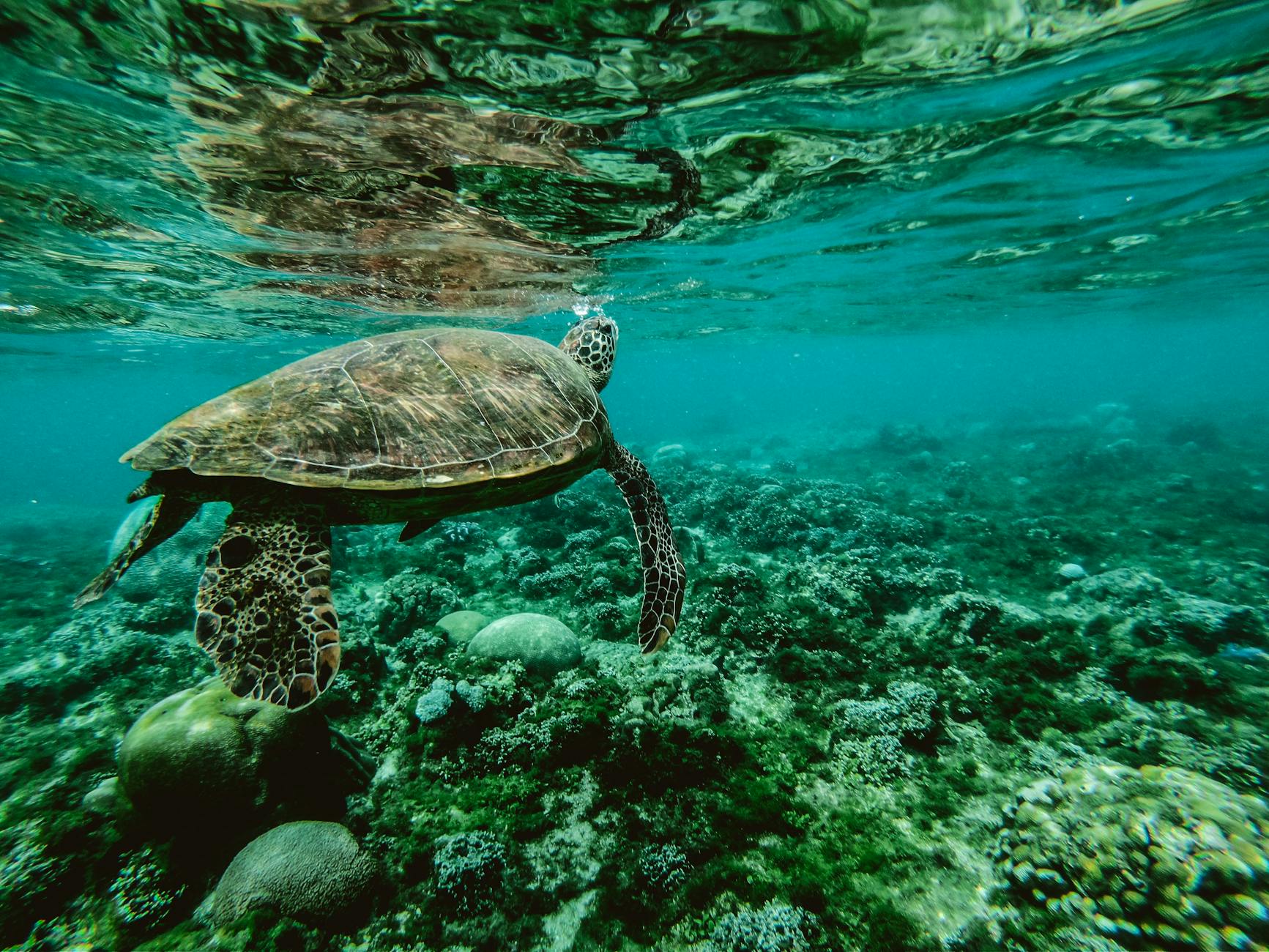 Rays
Many species of Rays could be found around the reefs of the Maldives and the elusive and magnificent Manta ray is one of them. You can see them up close and personal by signing up for a diving excursion during your stay at accommodation options the likes of Anantara Veli Maldives Resort.
Corals
Corals are the lifeblood of Maldives! Almost all the islands of this tropical paradise have been formed by these amazing creatures over a course of millions of years. Even today many of these islands are surrounded by vibrantly coloured corals and you can see them for yourself if you plan on staying at a Maldives resort hotel.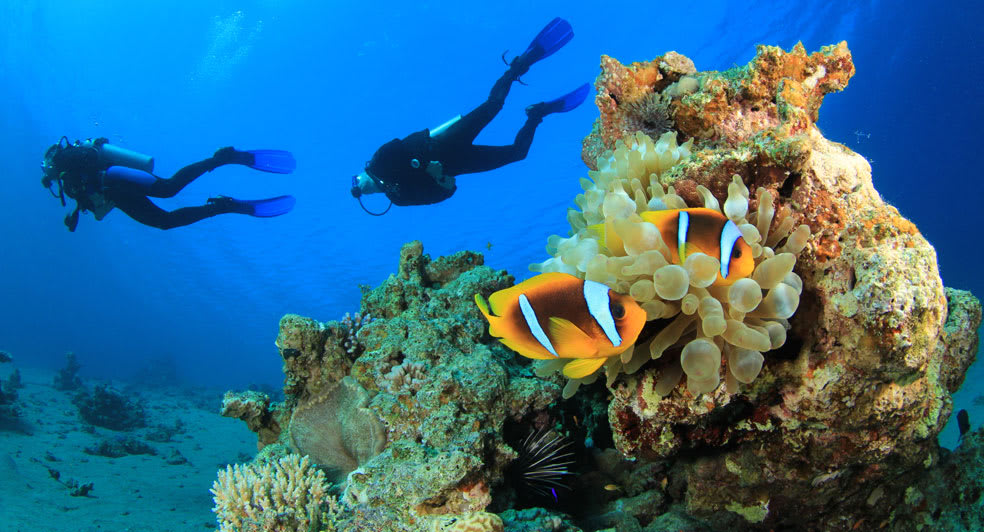 Reef fish
Attracted by the coral reefs thousands of reef-dwelling fish make this ecosystem their homes. Angelfish, clown fish, cardinal fish are some of the most beautiful reef dwellers that you could see during your diving excursions.
Caleb Falcon is a travel writer who specializes in writing content based on the many exciting world adventures that await intrepid travellers. Google+