Koh Talu, also called Talu Island, attracts visitors from around the earth and from the cities of Thailand as well. Want to know more about Koh Talu and why people love visiting the place?
1) Snorkelling
Aside from its fresh natural air and beautiful coconut trees, Koh Talu is an amazing spot for snorkelling. This privately-owned island which is shaped like a giant whale is home to beautiful coral and various schools of colourful fish.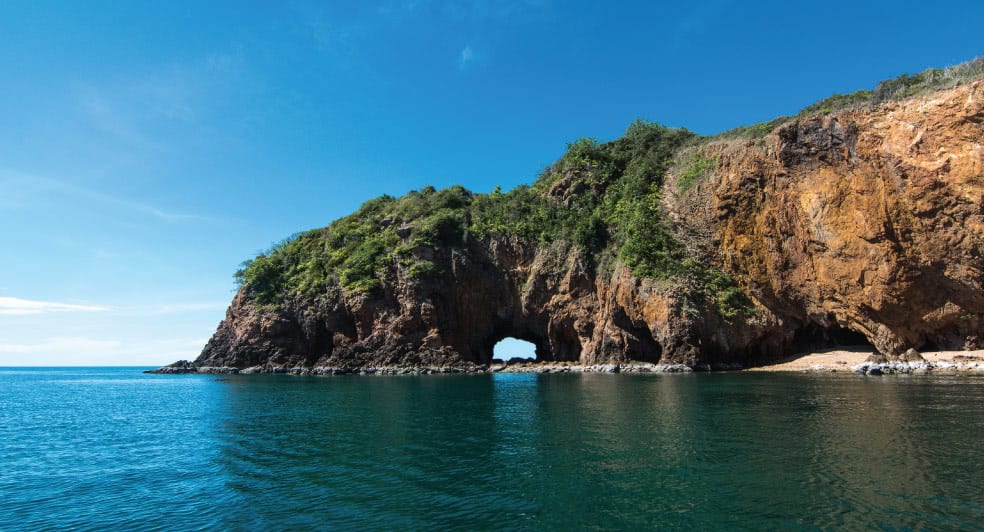 2) Bushwalking
The island is also an excellent place for hiking or bushwalking. Here, with the help of some professional guides, you can really discover how in tune the island is with nature. Discover the beautiful white sand beaches and even hunt for crabs that you can cook up for dinner.
3) Diving
With Koh Talu having the most complete fringing reef that you can find in the Gulf of Thailand, this makes an excellent spot for diving. Some points can be accessed by simply walking from the beach itself. If you're looking for a hotel in Hua Hin to stay at while you check out Koh Talu, there's plenty to select from, such as the Anantara Hua Hin Resort for instance.
4) More
The list of activities doesn't stop there, Koh Talu also boasts other activities like kayaking and sailing as well. Whether you want to hop on a yacht driven by wind and sails or you want to grab some oars to discover the seascape, there's always something to do here.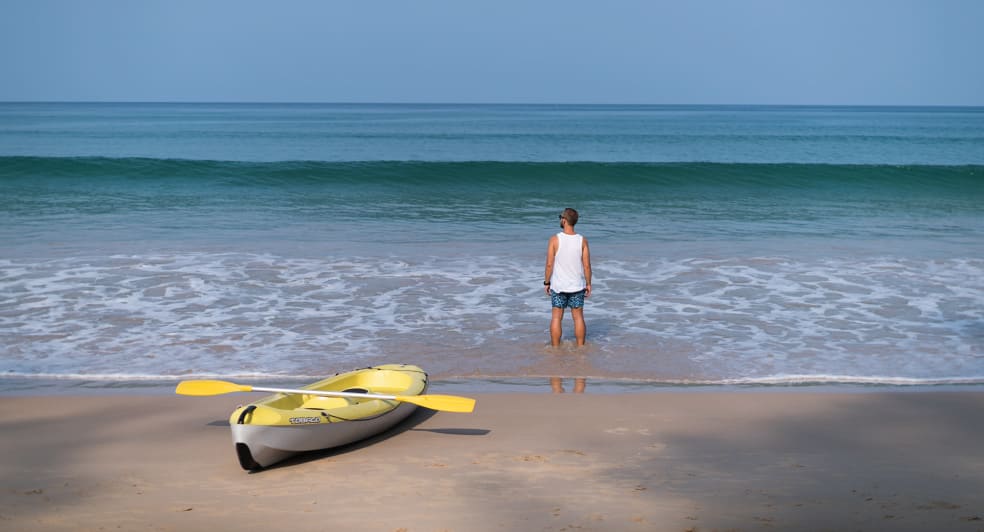 Catalina Forbes is a travel writer who bases her content on many thrilling escapades experienced across the world. Google+