The Sultanate of Oman sits at the perfect spot for migratory birds as they choose this area to rest on their way to the south, away from the northern hemisphere. Here's a little more information for the birding enthusiasts.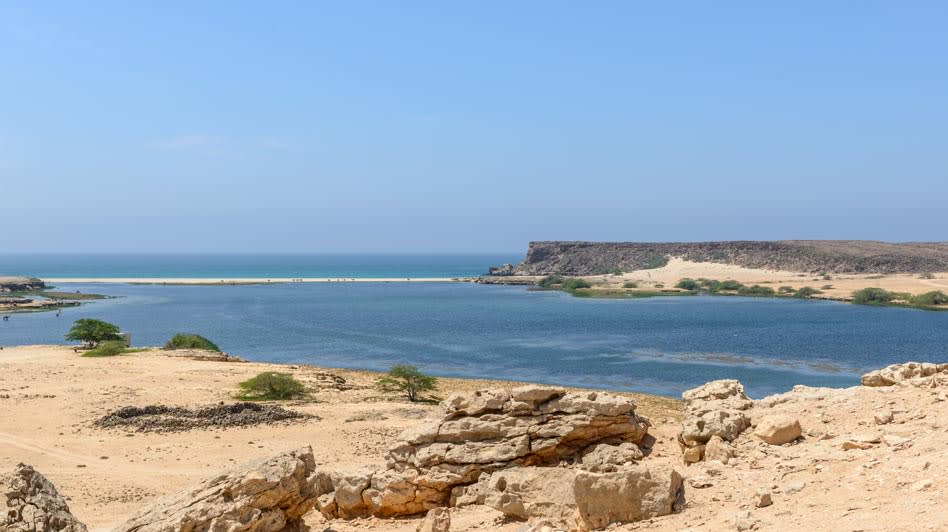 The season for birds
There are two best times to see the migrating birds in Oman – from late August to November and from February to May, and the best time to see winter birds is from December through February. If birding is a part of your Oman attractions itinerary, make sure you book your hotel such as Al Baleed Resort Salalah by Anantara during these periods, in advance. There are great birding sites all over the country.
Muscat
The capital is a great place for bird watching. You'll find Omani breeding species such as laughing dove, grey francolin, Arabian babbler, Indian silver-bill and so much more in these areas.
Bar Al Hikman and Masirah Island
Both of these regions are quite popular for bird watching, and if you visit during the right time of the year, the region holds up to a million winter water birds.
Qatbit and the Dhofar Governate
If you have the time, make your way down South to the Dhofar Governate and stop by Qatbit, where you'll easily spot desert species of birds. Along the coastline, there are numerous spots for a variety of water birds throughout the year.
Roland Lefevre is a travel writer who specializes in creating features on leisure as well as business travel destinations across the globe. Google+