Home to a vibrant culture, decadent cuisine and plethora of spellbinding attractions – Bali is certainly a paradise island! Read on to know more about Bali.
Overview
Despite its small land area, Bali has something for everyone! The islands revenue primarily comes from tourism and due to this everything in Bali has been designed to attract its visitors.
Places to see and things to do
Some of the places of interests in Bali are the Kanto Lampo waterfall, Mt. Batur Volcano, The Monkey Forest and Tegalalang Rice Fields Bali also offers a variety of entertainment with its lively nightclubs, Thrilling adventure sports activities and more.
Accommodation options and getting around
There are a number of luxury Bali hotels the likes of Anantara Hotels, Resorts & Spas for you to enjoy a cosy and comfy stay. There are also budget accommodation options if luxury is not your cup of tea. Travelling in Bali is not that complicated, you could hire a taxi if you are travelling to a destination that is located nearby. You could rent out a bike if you like to explore the island yourself. If you are a bit budget conscious you also have an option to use public transport.
Things to remember
Though Bali is a friendly destination, there are few things that you should keep in mind. Remember not to swim alone at the beach and not to wander too long off the shores. Stay with the crowd at all times. Always drink bottled water and avoid drinking water from taps. Avoid eating food without knowing the ingredients.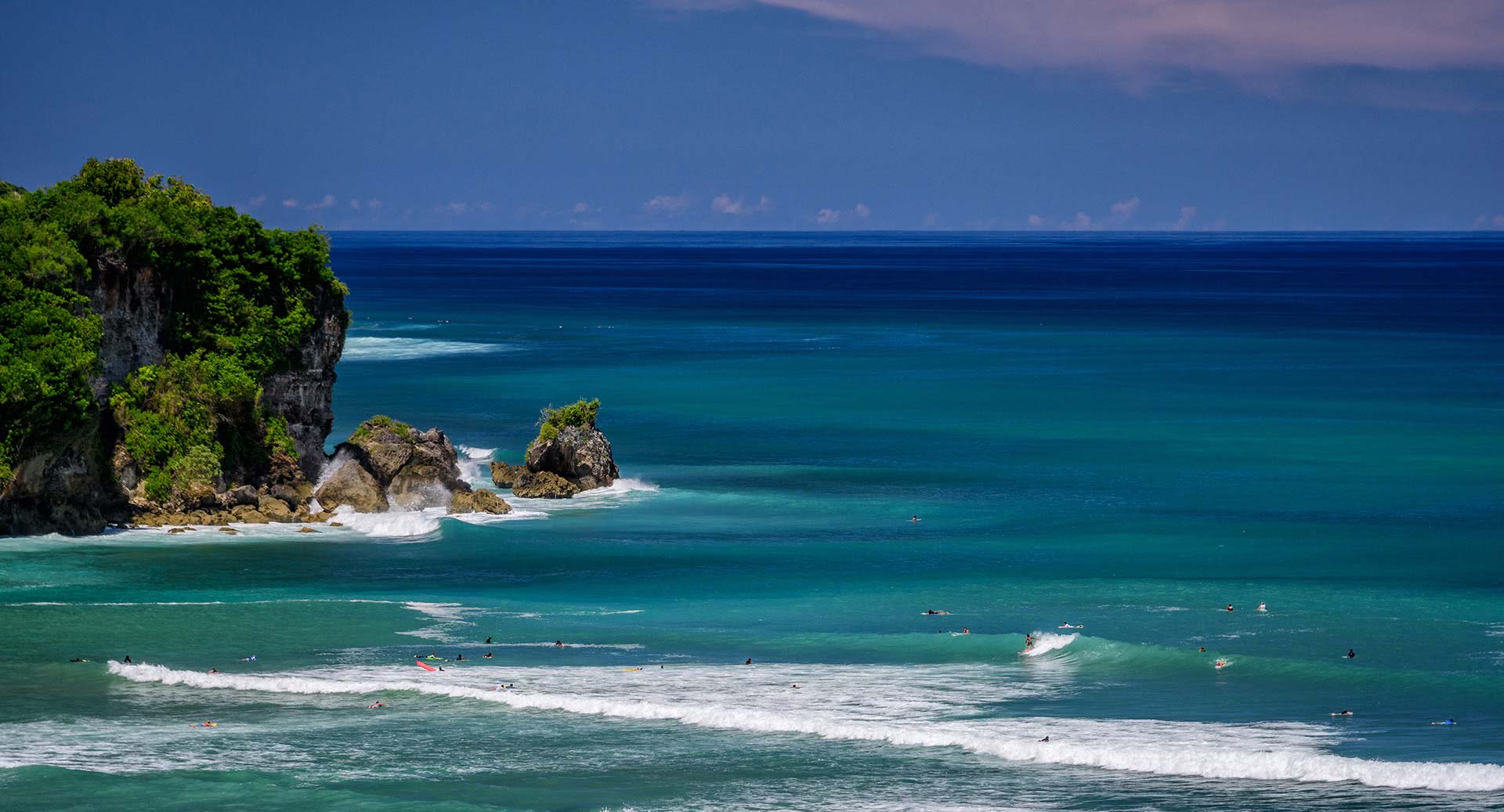 Fritzjames Stephen is a travel writer, who writes content based on the myriad of experiences and indulgences that the world has to offer travellers across all walks of life. Google+