Coral reefs are one of nature's most fragile ecosystems; even the tiniest disturbances in the water could affect this astonishing marine creature. The Maldives is an archipelago, that is composed of atolls which are home to a variety of corals. Today the island nation is facing difficulties in safeguarding this resource. Read on to know why.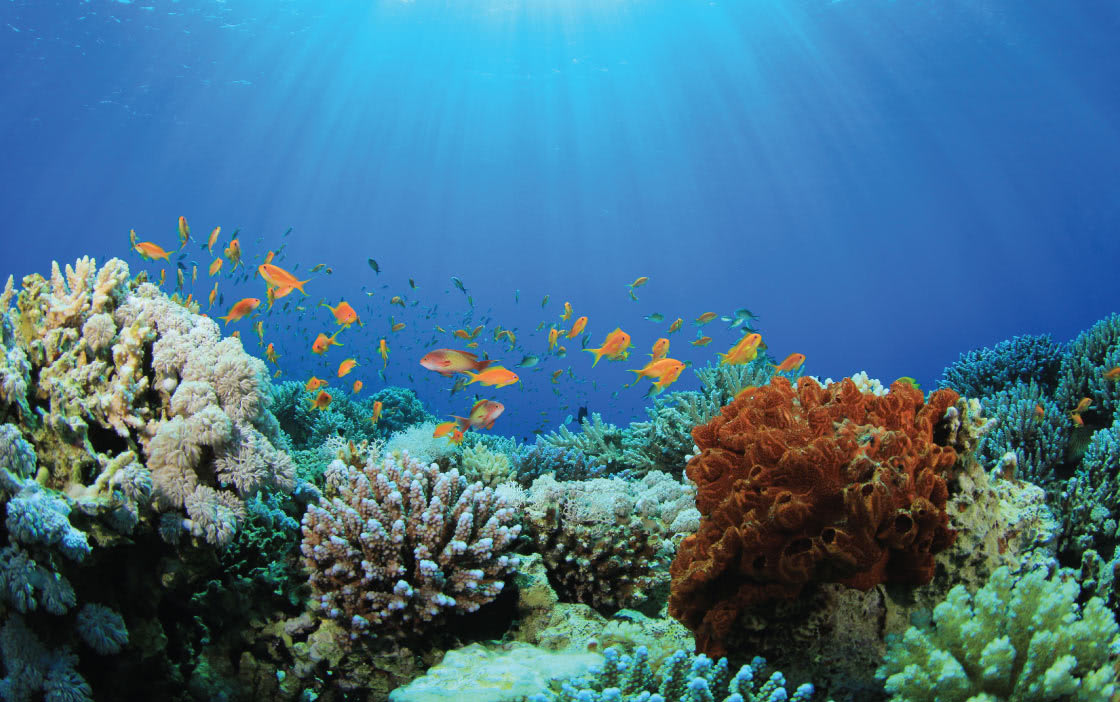 Corals in the Maldives
Almost all the islands of the Maldives are formed by corals over thousands of years. The islands are still surrounded by colonies of these marvellous creatures and they are an integral part of the marine ecosystem of Maldives.
The threat
Corals as mentioned earlier, are very sensitive creatures, even the tiniest fluctuations in the water quality or temperate can destroy a whole colony of these organisms. With more and more tourists arriving at the Maldives, more pollutants and excrement are released into the ocean by boats and from resorts that eventually damage these fragile ecosystems.
Oxybenzone!
If you are wondering what Oxybenzone is, it is a common chemical ingredient used to make sunscreens and it is known to be one of the major causes for the deterioration of reefs. Why? That is because just a mere drop of this substance is enough to cause toxic effects on a whole colony of corals.
Efforts of conservations
Seeing the destruction caused to the corals and other marine life, the government of Maldives has implemented strict regulations and laws in order to conserve these organisms. Maldives Resorts the likes of Anantara Veli Maldives Resort are also taking serious measures and contributing to the cause by running their operations in an eco-friendly manner.
Catalina Forbes is a travel writer who bases her content on many thrilling escapades experienced across the world. Google+