Named by King Rama the First, the Chao Phraya River is Bangkok's lifeblood. Today it's a juxtaposition of the many facets of Thai life and culture while also being a booming tourist hub!
Take a Stroll Along the Phra Arthit Road
Running parallel to the mighty river, this road stretches from Thammasat University and Phra Sumen Fort. Lively bars, cute cafés and a myriad of shops line the street. The ideal time to pay a visit would be during the evenings, with its lively carnival-like atmosphere.
Visit the Pak Khlong Flower Market
Bursting in a riot of colour, the exotic Pak Khlong Flower Market is one of the most pleasant attractions to visit during the early mornings. Here visitors can find the freshest flowers, vegetables, and fruits for fantastic wholesale prices!
Explore the Westerner Quarter
The old westerner quarter harking back to the colonial era is lined with crumbling facades of European architecture and charming antique shops. All of which, boasts of a unique old-world charm that is reminiscent of a bygone era.
Take in the Sights of the River Life Aboard a Vessel
The best way to take in the all the exotic sights that are centred around the river such as the magnificent temples is to book a Chao Phraya river cruise in Bangkok including the likes of Anantara Cruises. Interested parties can choose to do so either during the day or in the evenings.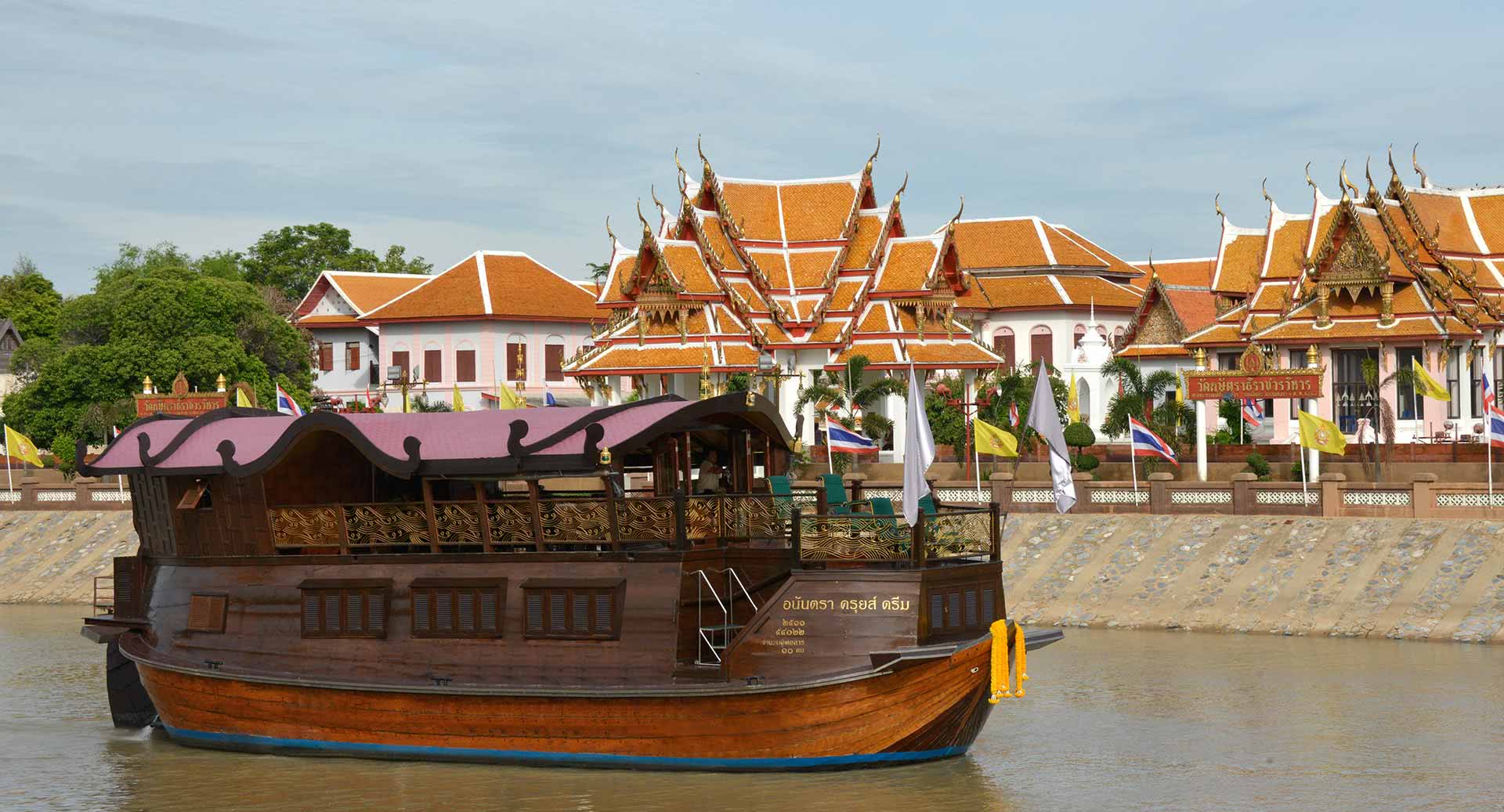 Caleb Falcon is a travel writer who specializes in writing content based on the many exciting world adventures that await intrepid travellers. Google+