Brought through the generations, Ayurveda, also called Abhyanga is a technique coming from the traditional Indian treatment techniques. In the present day, many people believe in the healing abilities of Ayurveda and wellness balance it provides.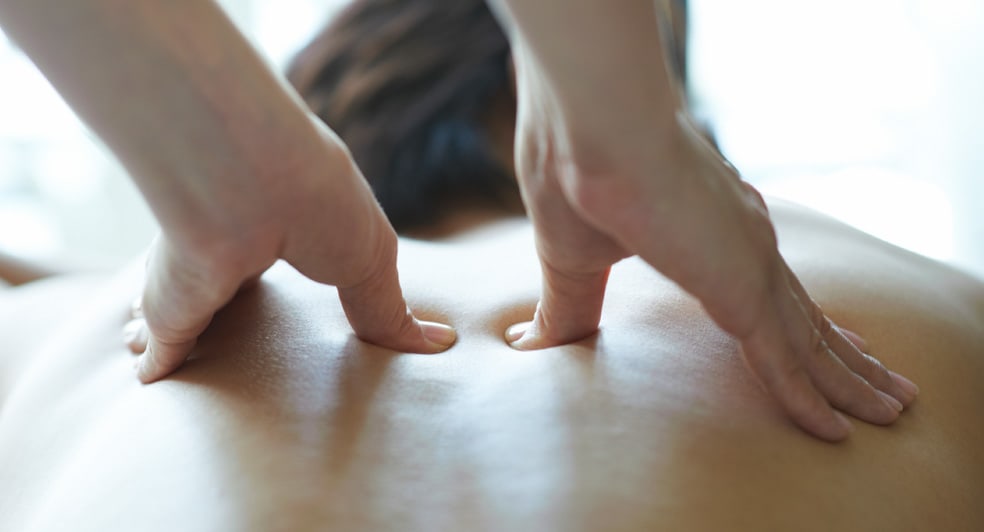 About
The practice of Ayurveda began over 2500 years ago in India and thereafter made its way around the entire world. This is the oldest method of healing in the world! This healing technique involves using natural herbs and oils to provide relief to the body.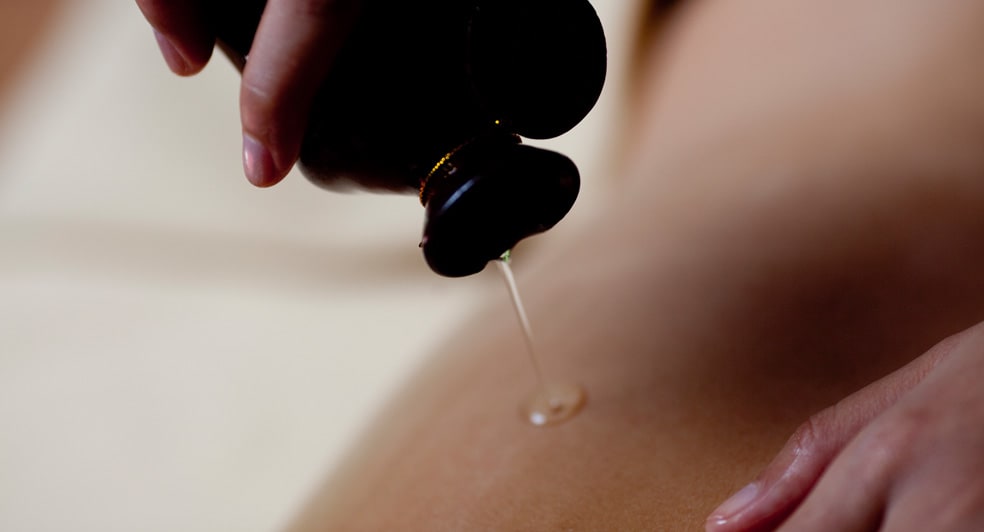 The effects of Ayurveda
According to research, an ayurvedic massage restores the balance to your body. Perhaps you wish to experience this comfort on a wellness retreat? Sri Lanka is an ideal destination to visit as Ayurveda is practised commonly here. Even resorts such as Anantara Peace Haven Tangalle Resort provide Ayurveda facilities with professional help.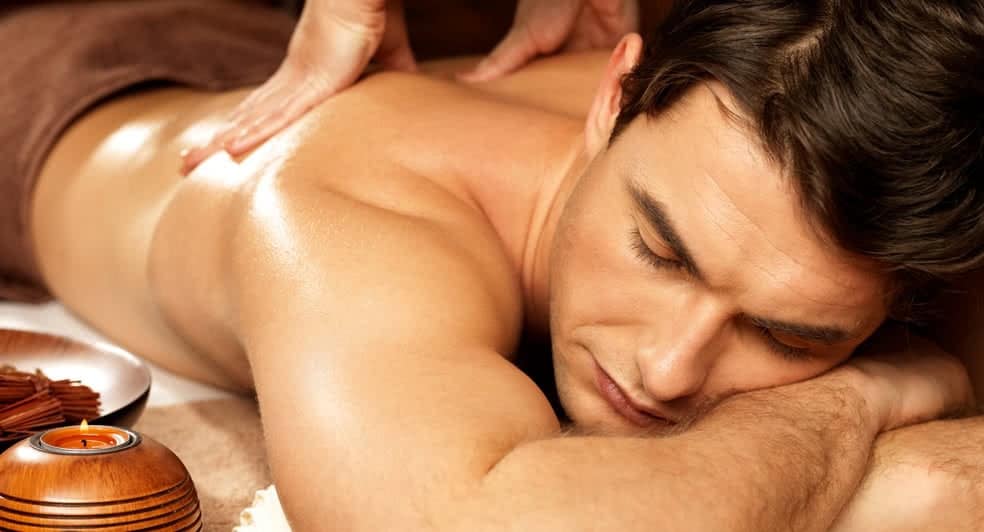 How Ayurveda helps
Ayurvedic treatments will help release a toxin called ama in the body that gives way to weight gain and other complications. The body's internal organs will be stimulated, therefore, the systems of the body function better.
Precautions
It is always safer to consult a doctor and finds out which treatments best fit your requirement. Also, those who are diagnosed with conditions like deep-vein thrombosis should not indulge in any massage therapy.
Damon Starky is a creative nomadic travel writer, who is well informed and experienced on a wide range of interests that would connect to the needs of any type of traveler. Google+