Popularly known as the Pearl of the Andaman, Phuket Thailand is part of South East Asia's island destinations for that perfect tropical holiday. This southern island of Thailand is proud of its local cultures, art, exorbitant nightlife, and divine culinary delights.
Where to stay
Plan your accommodation in advance; which should not pose as an issue since the island is lined with many resorts and luxury hotels. Phuket has several of them such as the Anantara Layan Phuket Resort that has private pool villas overlooking beautiful white powdery beaches.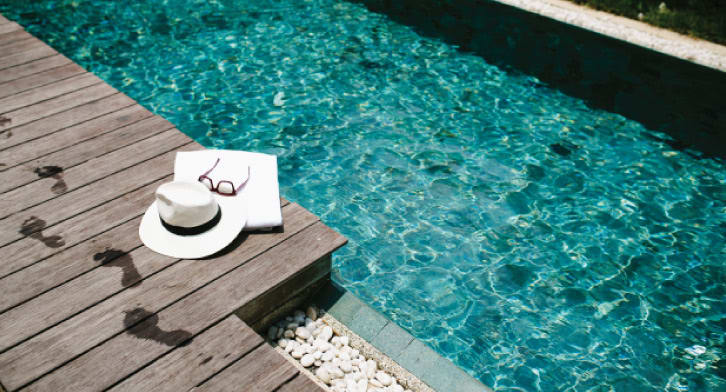 Relax and wind down
Almost everyone knows that Thailand is one of the best places to relax and unwind. Popular for its wellness spas and massage therapies, you are bound to come across many spas at almost every corner of the street in Phuket. Enjoy a relaxed hot oil massage or full body scrub for as low as $10 per hour!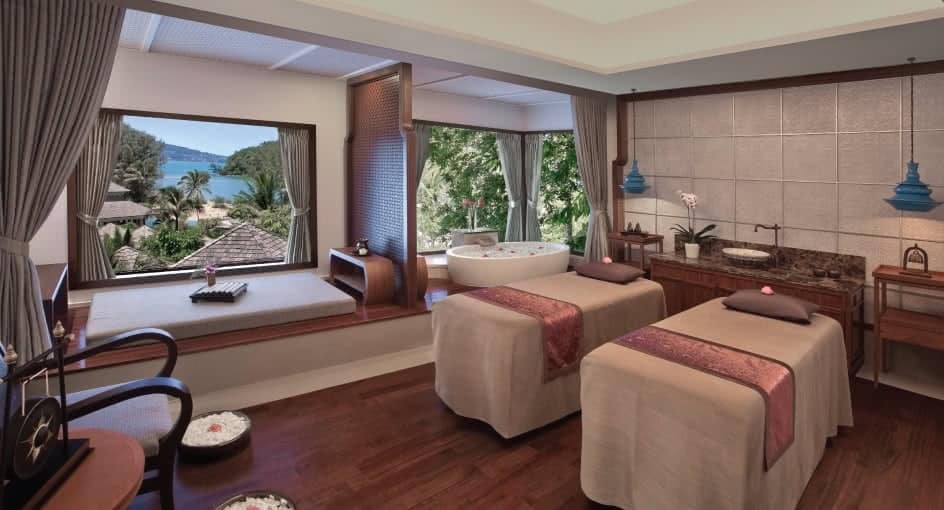 Bathing baby elephants
Jump in the water with baby elephants! There are special packages that can be arranged, where they take you to a semi-private beach near Patong, and here you will be greeted by these gentle giants. Splash around and have the time of your life!
Get culturally inclined
Visit the big Buddha statue located in Chalong if you want to catch a glimpse of Phuket's local Buddhist culture. The enormous statue stands at 45 meters tall and is made of beautiful white marble. Visit the golden shrine and pay your respects before moving to a corner for some peaceful meditation with the priests.
Fritzjames Stephen is a travel writer, who writes content based on the myriad of experiences and indulgences that the world has to offer travellers across all walks of life. Google+